Pride Movie Nights at Oracle Park
21 May 2021
In just about three weeks, we will open the gates for Pride Movie Night at Oracle Park, back-to-back evenings of film screenings and entertainment, in proud partnership with Frameline45 and Giants Enterprises. After almost 15 months of separation, I can't believe this moment is almost here. 
As the Executive Director of San Francisco Pride, I want to give a little insight on how we got to this point. Believe me when I say that we want everything that SF Pride does to be in the best interest of our community members, and good for San Francisco as well. We know a lot of you were hoping to spend Pride Sunday marching down Market Street or cheering the floats and other contingents. We were really hoping for that too!  
Let me back up a moment. Ever since COVID-19 struck, our Board of Directors and staff have worked incredibly hard with our team and our partners at various city and state departments. We are fortunate to have great relationships with our friends in Public Health and at City Hall. Without their support, our theme ("All in This Together") would lose much of its meaning. All through this past winter and spring, we have worked to produce the best possible Pride that we can. From our current vantage point in mid-May, the landscape looks increasingly good. More than 50 percent of adults in San Francisco have been fully vaccinated, transmission rates are low, and guidelines about the state and city's reopening are being rolled out soon.  
But this progress is hard-won. Less than four months ago, thousands of Californians were falling ill to COVID and losing their lives every week. In every stage of our planning, we have tried our best to balance the health and safety of our communities against the very real need for visibility and togetherness. When we first conceived of Pride Movie Night at Oracle Park, late last year, even the idea of 10,000 LGBTQ+ people and allies safely gathering in a stadium felt almost like a pipe dream. We had no idea if the vaccine rollout would succeed, or if a highly transmissible variant would set our city and country back. But now, as Pride month approaches, we are hopeful it will be a huge success. A full-scale Parade, though, is dramatically larger in scope. We stand by our decision not to produce a parade or a civic center celebration in 2021, disappointing though it may be. 
This pandemic is not over, but every day we're a little closer to the end of it. That's why SF Pride is already looking ahead to October, when we hope to unveil our inaugural Coming Out Day festival. A good old-fashioned street fair in a vibrant San Francisco neighborhood, it's something we're excited to reveal more details about in the months to come. In the meantime, we strongly encourage you to patronize the LGBTQ+ businesses that have weathered the pandemic as soon as you feel comfortable. 
In the meantime, please join us at the baseball stadium on Friday and Saturday, June 11-12 for Pride Movie Night at Oracle Park. It takes an entire community to recover from the difficult events of the last 15 months, and we can't wait to see all of your smiling faces again. Take care of one another, and we will see you soon.   
In solidarity and with Pride,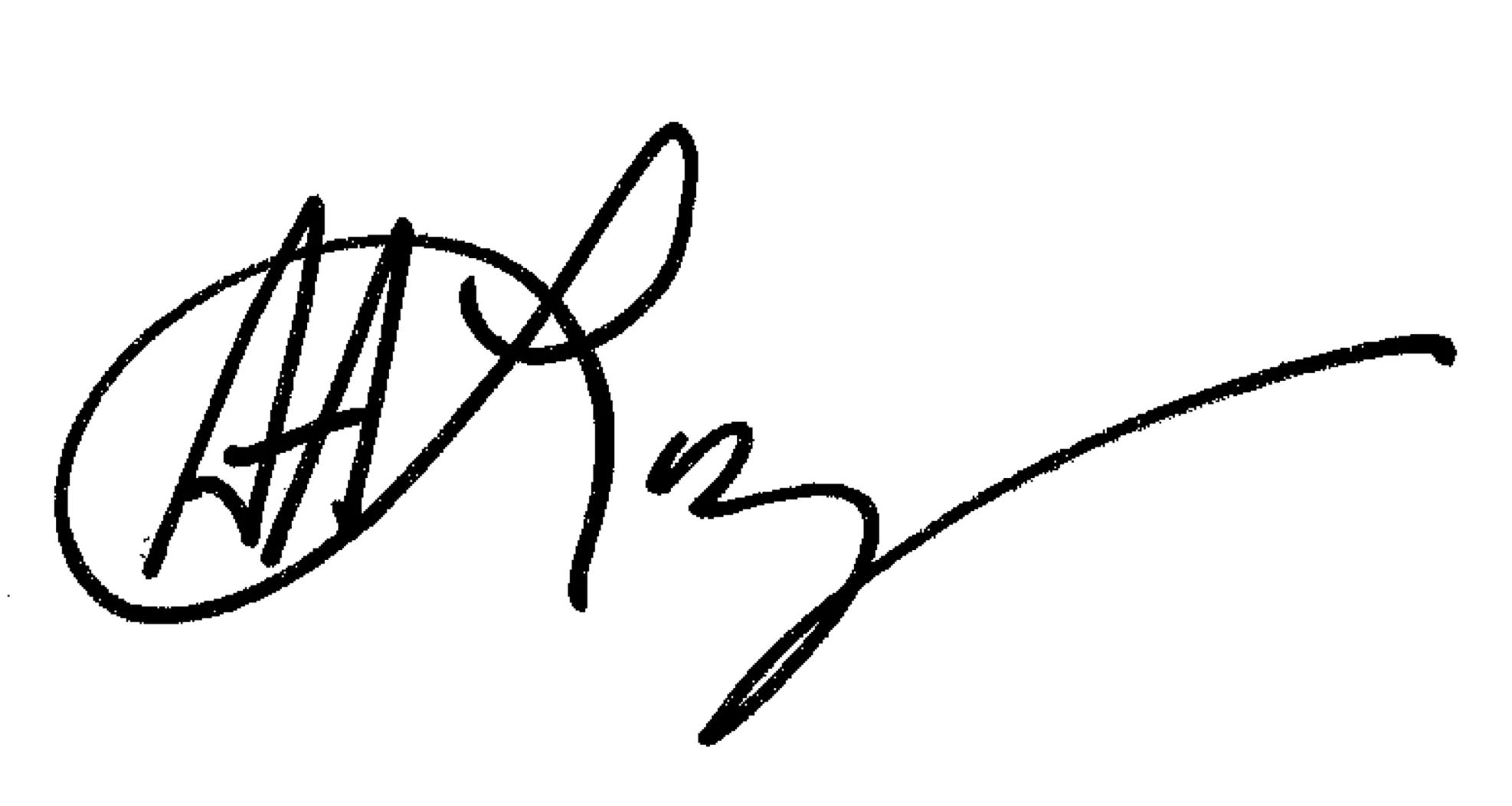 Fred Lopez
Executive Director