SF Pride wishes to thank the hundreds of people who voted for the general public's choice of 2021 Community Grand Marshals. Co-founders of the African American Art & Culture Complex (AAACC) Melonie Green and Melorra Green jointly won for the individual component, while voters chose the Oakland LGBTQ Cultural Center as the organizational honoree.
SF Pride's membership has until Tuesday, April 20, to make their selection. The Board of Directors will then choose an additional Community Grand Marshal, as well as the recipients of our Lifetime Achievement Award and other commendations.
We are excited to announce the full slate of winners in the weeks to come!
Our Grand Marshals and Honorees represent a mix of individuals and organizations that have made significant contributions to the lesbian, gay, bisexual, transgender community. With the help of community input, Pride selects these groups and individuals in order to honor the work they have put into furthering the causes of LGBTQ+ people.
Community Grand Marshals, Individual
Melorra Green & Melonie Green

Public Poll Choice
Melonie Green and Melorra Green are the Co-Executive Directors of the African American Art & Culture Complex (AAACC) located in San Francisco's Fillmore/Western Addition neighborhood. Born and raised in Memphis, the twins moved to San Francisco in 2000 to study filmmaking at the Academy of Art University. During their first two decades in the San Francisco Bay Area as young Black queer women, they started their enormous artistic legacy, producing more than 80 exhibitions and 100 public events with their brand of collaboration, creativity, culture and community. They have curated galleries including the explosive exhibition "The Black Woman is God" at both the African American Art & Culture Complex and SOMArts Cultural Center, "Don't Shoot: An Opus of the Opulence of Blackness" at MOAD, the AfroSolo "Black Matters" visual arts exhibition at the San Francisco Public Library, and the art in the District 5 Board of Supervisors office for eight years including under the leadership of now Mayor London Breed. They have mentored, assisted and influenced thousands of Bay Area artists through public programs and events such as the Fillmore Art Walk, San Francisco Independent Artists' Week, their weekly radio show on KPOO 89.5FM, and the 2020 street mural paintings of Black Lives Matter and Trans Lives Matter from Civic Center to the Castro. Under their leadership, AAACC was named Gucci Changemakers 2021, one of 15 organizations in the country.
Akira Jackson

SF Pride Members Choice
Akira Jackson is a trans visionary and leader in the movement for the liberation of trans people, and especially trans women of color. Ms. Jackson is the Executive Director of the Transgender Advocates for Justice and Accountability (TAJA) Coalition, which coordinates Bay Area trans-serving organizations, including El/La Para TransLatinas, Trans March, St. James Infirmary, the SF LGBT Center, Transgender Cultural District, and the Center of Excellence for Transgender Health. The goal of TAJA's Coalition is to end all violence against Trans Women of Color.. Originally from Detroit, she has been an activist and advocate for trans people in this city since her arrival in her late teen years, shortly after which she served as a peer counselor to other young trans women and guided them in navigating the systems to secure housing, social and medical services. She is currently project coordinator of two National Institutes of Health-funded intervention studies for trans women living with HIV.
Clair Farley

Board of Directors Selection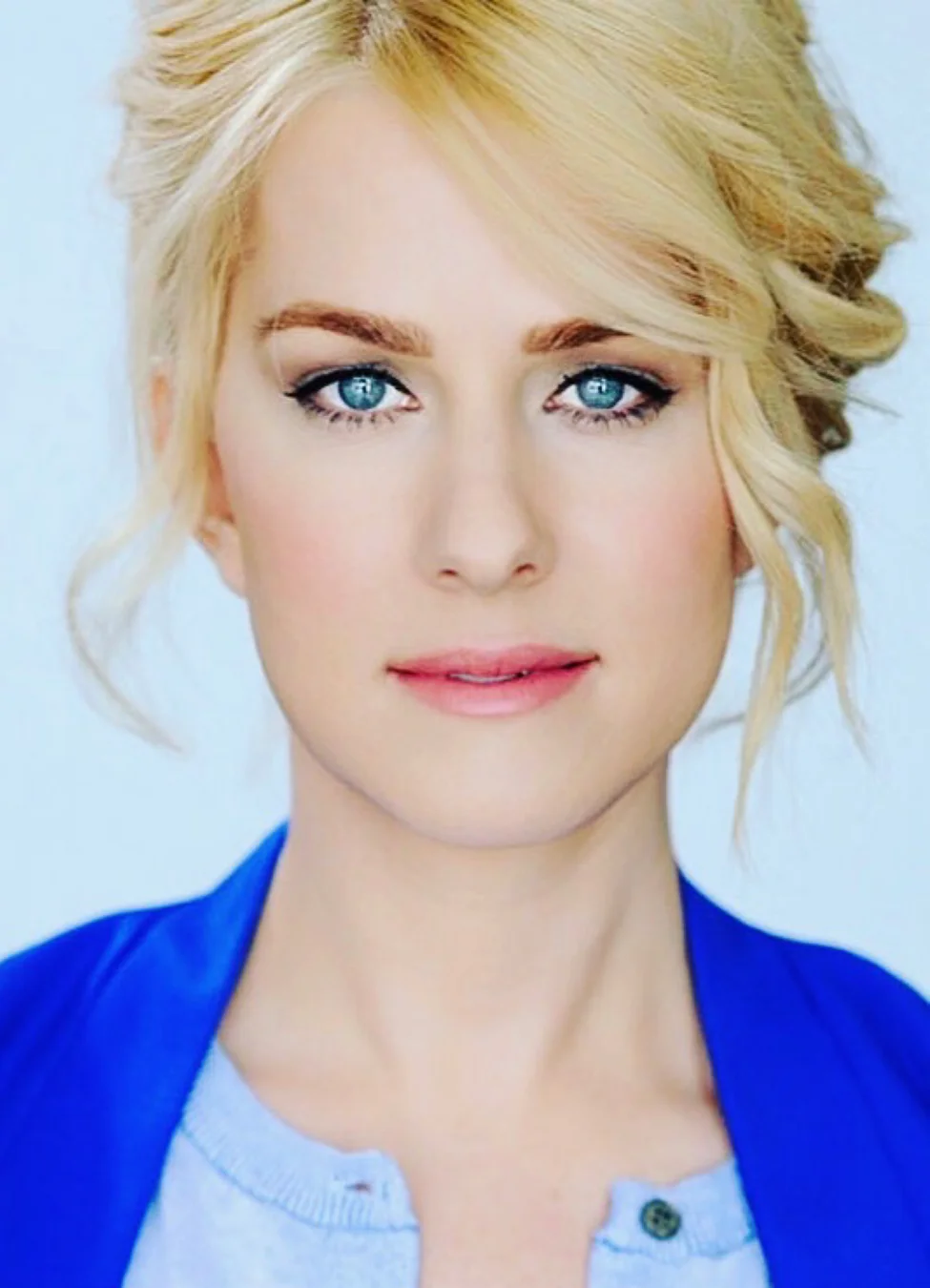 Clair Farley is a human rights advocate who has worked over the last 20 years to advance LGBTQ equality and inclusion in San Francisco and around the world. Clair is Senior Advisor to San Francisco Mayor London Breed and the Executive Director of the Office of Transgender Initiatives, the first and only trans-led and -focused city department in the country. She has worked with City departments and community organizations to address critical gaps in services from healthcare to housing including the development of Our Trans Home SF, the first rental subsidy and transitional housing program for low income trans and gender-nonconforming adults. Her office was instrumental in LGBTQ+ community COVID relief efforts, supporting food and cash relief, testing, and vaccine access for those most impacted by the pandemic. Clair has also worked for over a decade advancing LGBTQ +equity and economic development programs for local communities at the SF LGBT Center. She was awarded the Outstanding Voices Award from San Francisco Business Times, recognized as a "Soldier of Social Change" by the San Francisco Magazine's annual Women in Power issue, and included on Yerba Buena Center for the Arts – YBCA 100 List. 
Nicole Santamaría

Board of Directors Selection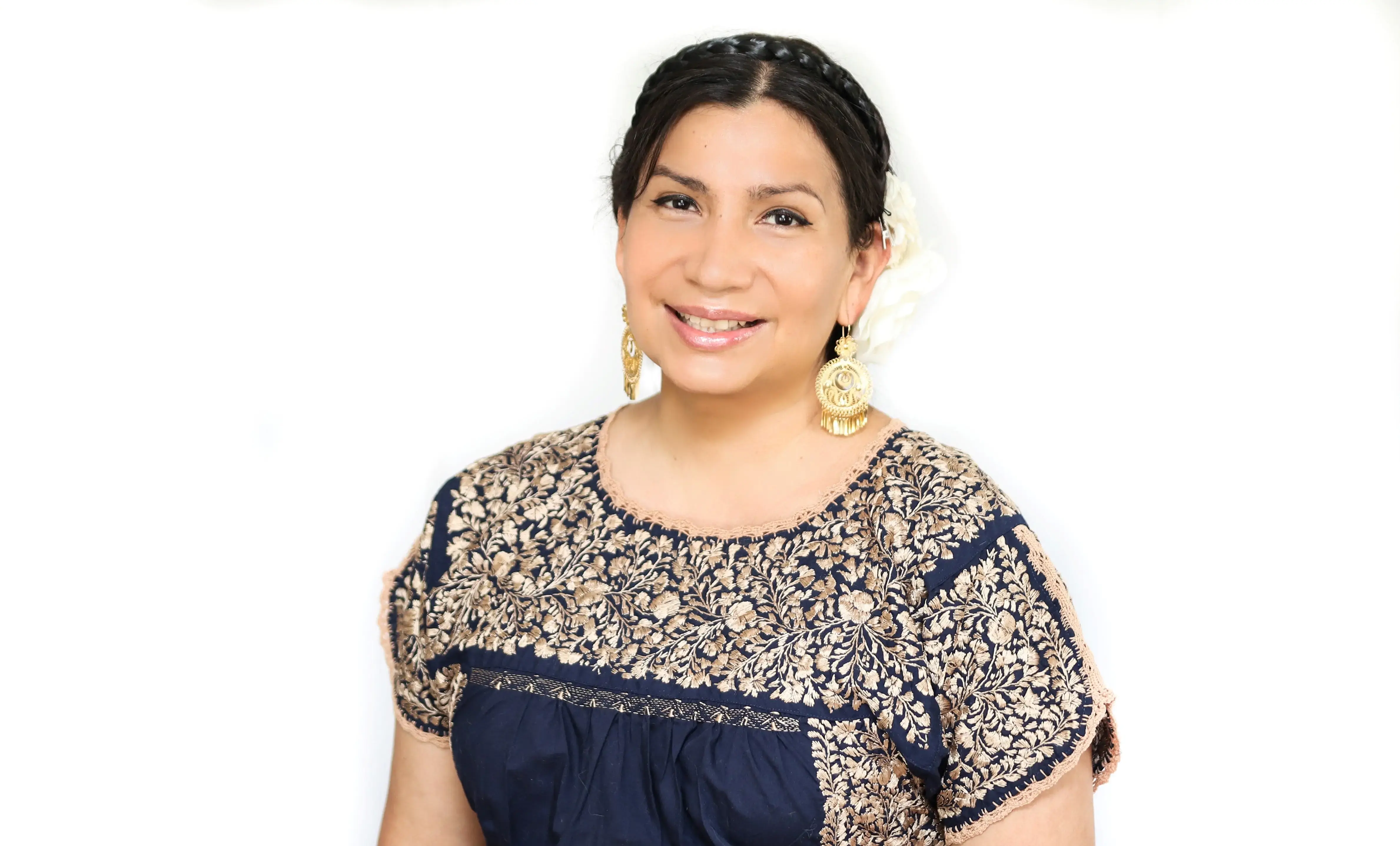 Nicole Santamaría has expertise in healing justice and anti-violence work and has been providing support to survivors of violence for more than 15 years. Nicole's direct work with the LGBTQI community started as a professor of Design and Art Therapy, creating and conducting art therapy workshops and research projects in her country of origin, El Salvador, for survivors of domestic, sexual, and anti-LGBTQI+ violence, and HIV-positive women. She then went on to co-found Colectiva Alejandria SV, collaborating with NGOs, activists, and government entities in Central America, the Caribbean and the US to create awareness around the violations and realities of LGBTQI communities in these countries, with an emphasis on transgender women in under-served communities. Nicole is now based in the Bay Area and serves as Executive Director of El/La Para TransLatinas. Using a trauma-informed lens, she continues to develop El/La's diverse programs, while supporting staff development and growth, strengthening partnerships with community allies and organizations, ensuring continued funding and financial stability, and serving as El/La's spokesperson and representative to the public at large.
Community Grand Marshal, Organization
Oakland LGBT Community Center

Public Poll Choice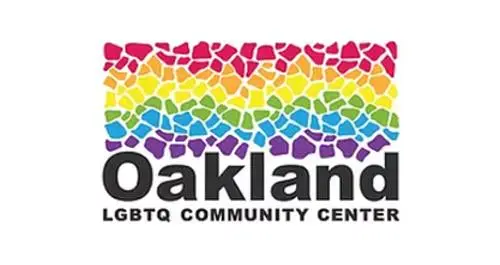 During San Francisco Pride weekend 2020, our Center experienced the full impact of racism and anti-LGBTQ+ hatred, when a golf club wielding white male smashed our windows, while yelling racist and anti-queer slurs. At the time this happened, the Center was proudly displaying on our high-profile front facing window a banner that read "Black LGBTQ+ Lives Matter Too." In our work at the Oakland LGBTQ Community Center, we see the negative impact of institutionalized racism in the lives of LGBTQ communities of color every day and have developed programming to address the inequities that we are witnessing on the ground. Transgender women of color continue to be disproportionately impacted by violence and murder in our nation. The Center offers supportive services to transgender individuals to include support groups, legal assistance referrals, housing assistance, employment resources, food assistance, hormone replacement therapy and access to gender affirming medical care. Our youth program, funded with a contract from Oakland Fund for Children and Youth (OFCY) saw a dramatic increase in requests for emergency rental assistance for families of youth 13-17 and youth 18-21, who couldn't pay their rent due to loss of income resulting from the COVID-19 pandemic. Support group participation dropped as the demand for one-on-one crisis counseling and case management shot up.
Lifetime Achievement Grand Marshal
Morey Riordan

Board of Directors Selection
Morey has been involved in LGBTQ and HIV activism and work for over 30 years. He has served as the Executive Director of four nonprofit organizations, including Women Organized to Respond to Life-threatening Disease (WORLD), the Santa Cruz AIDS Project, and The Sperm Bank of California, a feminist sperm bank focused primarily on LGBTQ family creation. Morey led the effort to become the first fully licensed sperm bank in the US to accept gay men as sperm donors, despite stigma-driven opposition from the FDA and other regulators. He served as Vice President of Access & Innovation at AIDS United and managed several national grantmaking initiatives for nearly seven years. Following this, Morey became Principal at Riordan Strategies, working as a consultant to funders and community-based organizations focused on creating a more just and equitable world. Currently, Morey is the Founding Director of the Transgender Strategy Center (TSC). TSC is a an all TGNC national organization providing no-cost capacity building services to grassroots, trans-led organizations. Morey's experiences within both nonprofit and funder worlds provided him with a deep understanding of what social justice organizations need to survive and thrive on the road to equity and liberation. He is passionate about providing transgender-led organizations with the support, training and faith in their expertise and brilliance. Morey is also Co-President of the PTA at his son's school, Oakland School for the Arts. He also serves on the Board of the amazing SF organization serving LGBTQ seniors, Openhouse.
Donate to San Francisco Pride
At the forefront of the LGBTQ equal rights movement since 1970, every Pride Celebration and Pride Parade offers an historic moment in our journey to full equality.
Donate Today