LGBTQ+ Freedom Day Festival
San Francisco Pride is excited to announce that exhibitor registration is now open for our inaugural LGBTQ+ Freedom Day Fest, taking place on Sunday, Oct. 10, 2021, from 11 a.m. – 6 p.m.!
To honor LGBTQ+ visibility and acknowledge National Coming Out Day (Monday, Oct. 11), this street fair will take over a segment of Valencia Street in San Francisco's Mission District. Anchored by stages at either end, the three-block section bounded by 18th and 21st streets will become home to more than 100 vendors and community organizations and a celebratory atmosphere. Freedom Day Fest will highlight the Latinx heritage of the Mission while acknowledging it as a queer neighborhood with a historically strong lesbian presence.
After the pandemic forced us to change our plans for our 50th anniversary last year — as well as for Pride 2021 — we have broadened what SF Pride means for our communities. Through "SF Pride 365" and other initiatives, we have chosen to deliver engaging and inclusive programming all year long. San Francisco has come closer to herd immunity than any major U.S. city, and we believe that October presents an opportunity for us to gather safely and proudly with our communities. As access has always been one of our core values, admission will be free. We anticipate strong demand, so be among the first to sign up and guarantee your spot.
San Francisco Pride is one of the largest gatherings of LGBTQ+ folks and our allies in the nation. Freedom Day Fest is neither our traditional Parade nor Celebration, but a street fair aimed toward the Bay Area's LGBTQ+ communities. It is our hope to create an inclusive, accessible environment for all.
We look forward to welcoming a wide range of exhibitors to share information, display their products, provide services, and sell one-of-a-kind merchandise. After nearly 18 months, Freedom Day Fest will be the incredibly diverse world-class festival experience people have come to expect from San Francisco Pride for more than 50 years.
We look forward to seeing you at LGBTQ+ Freedom Day Fest!
San Francisco Pride's LGBTQ+ Freedom Day Fest
Sunday, Oct. 10, 11 a.m.-6 p.m.
registration@sfpride.org
Vendor Registration
Vendor Registration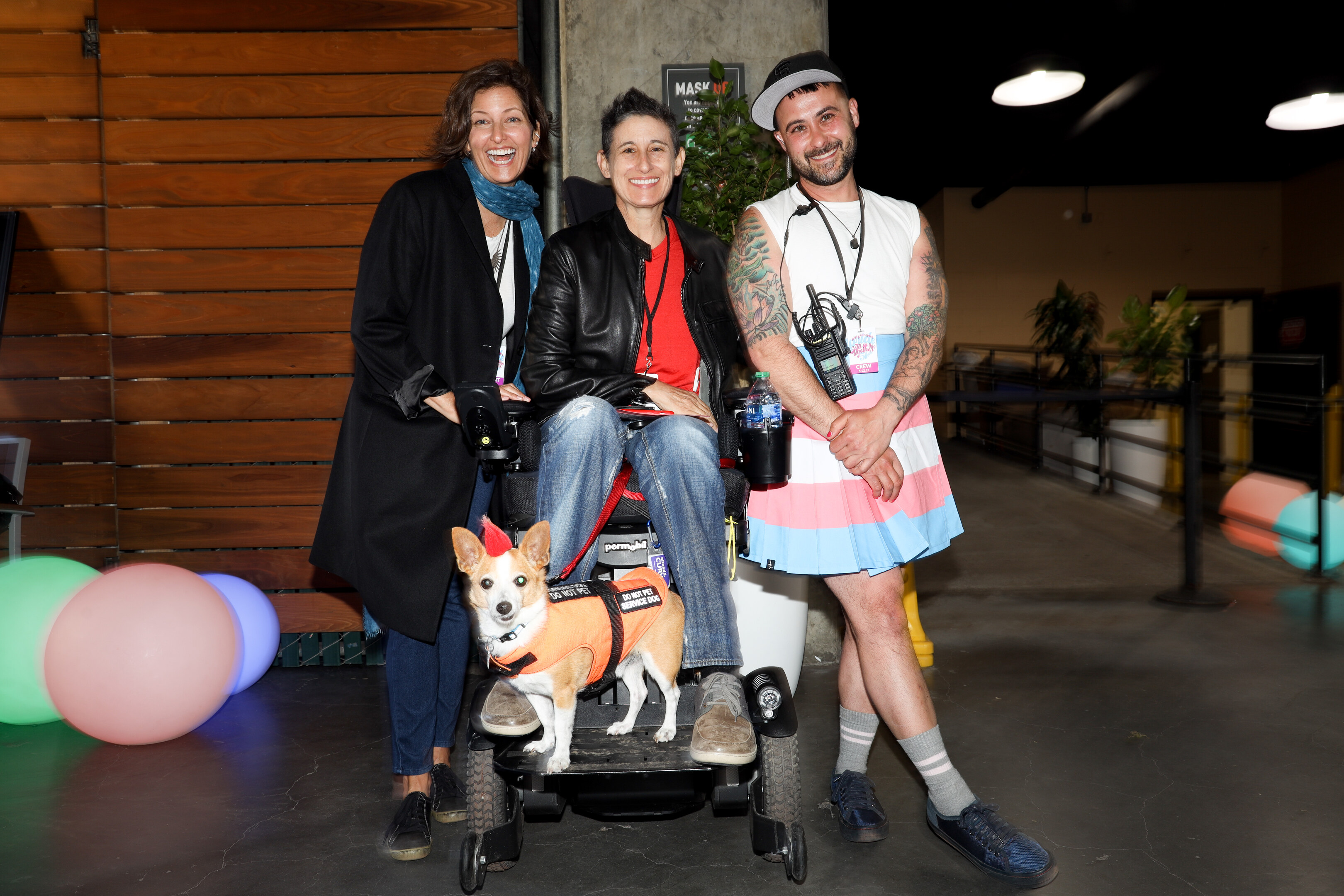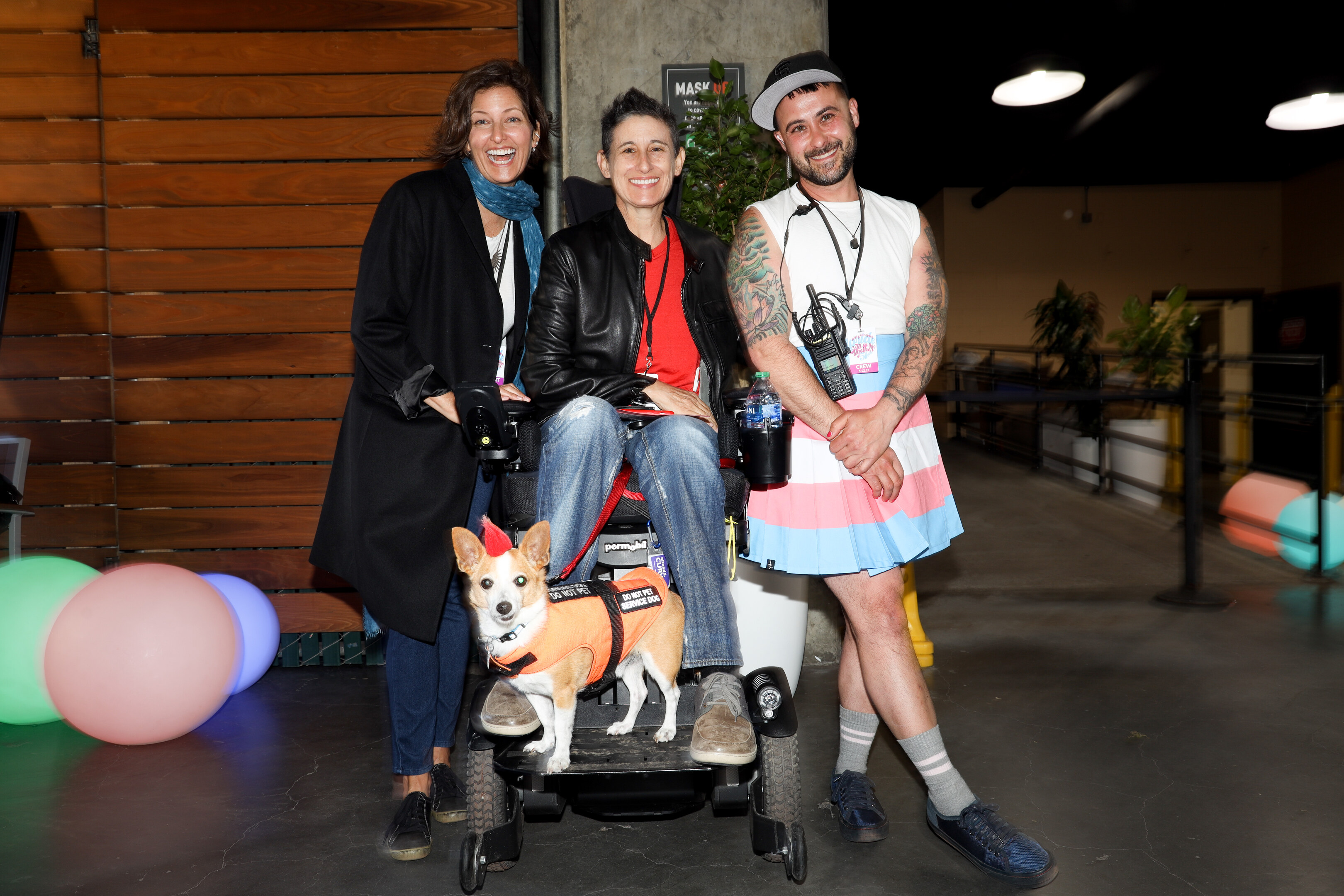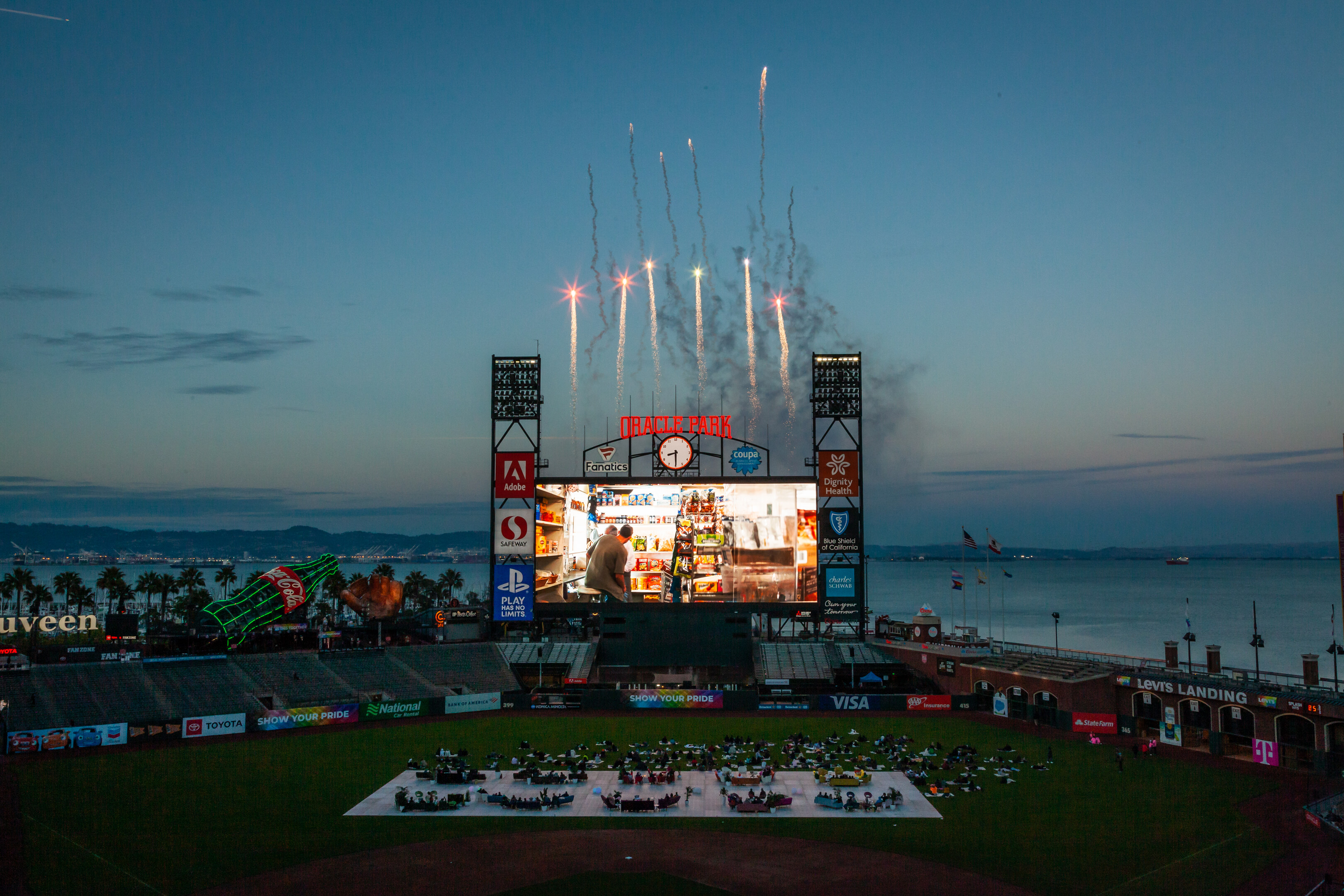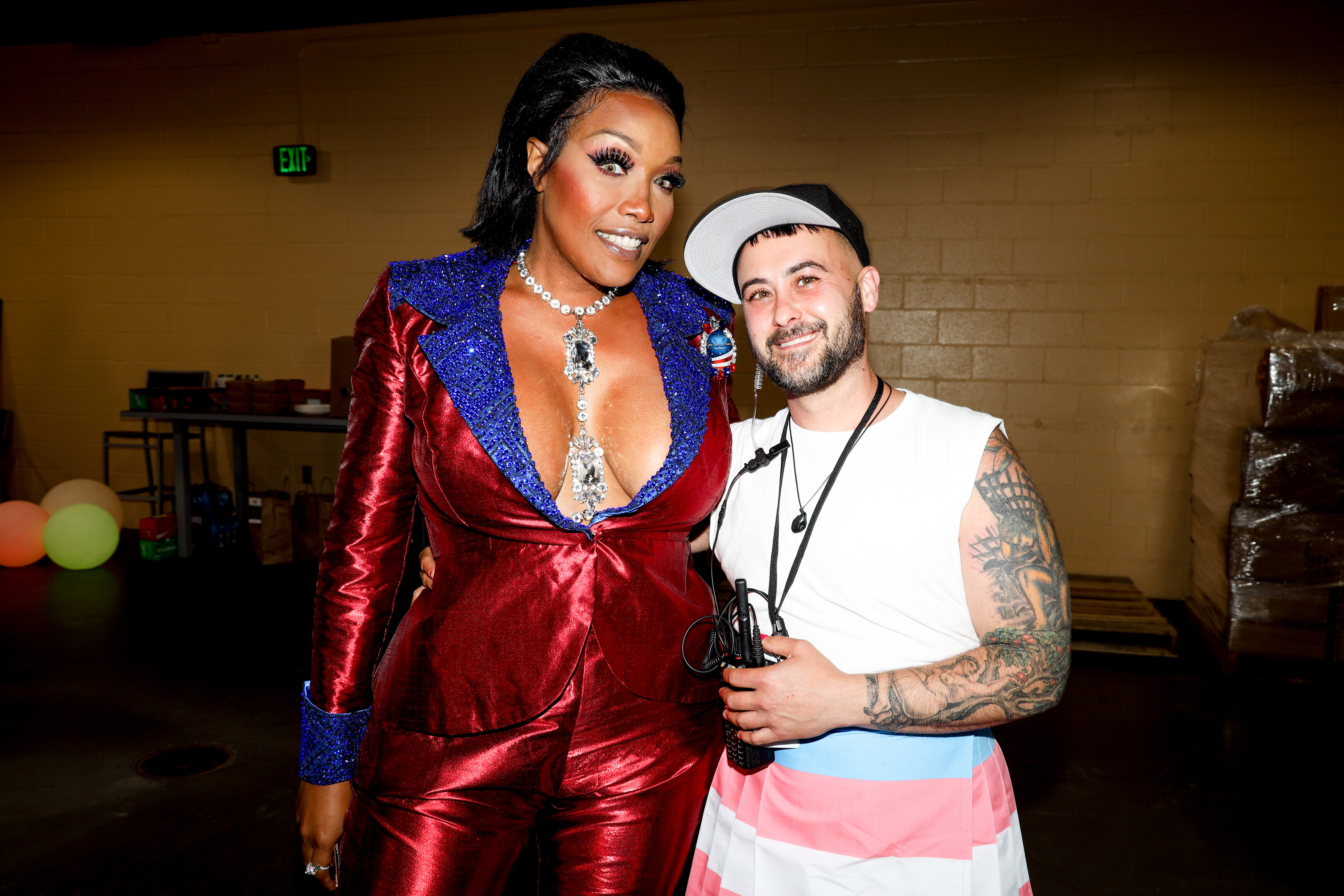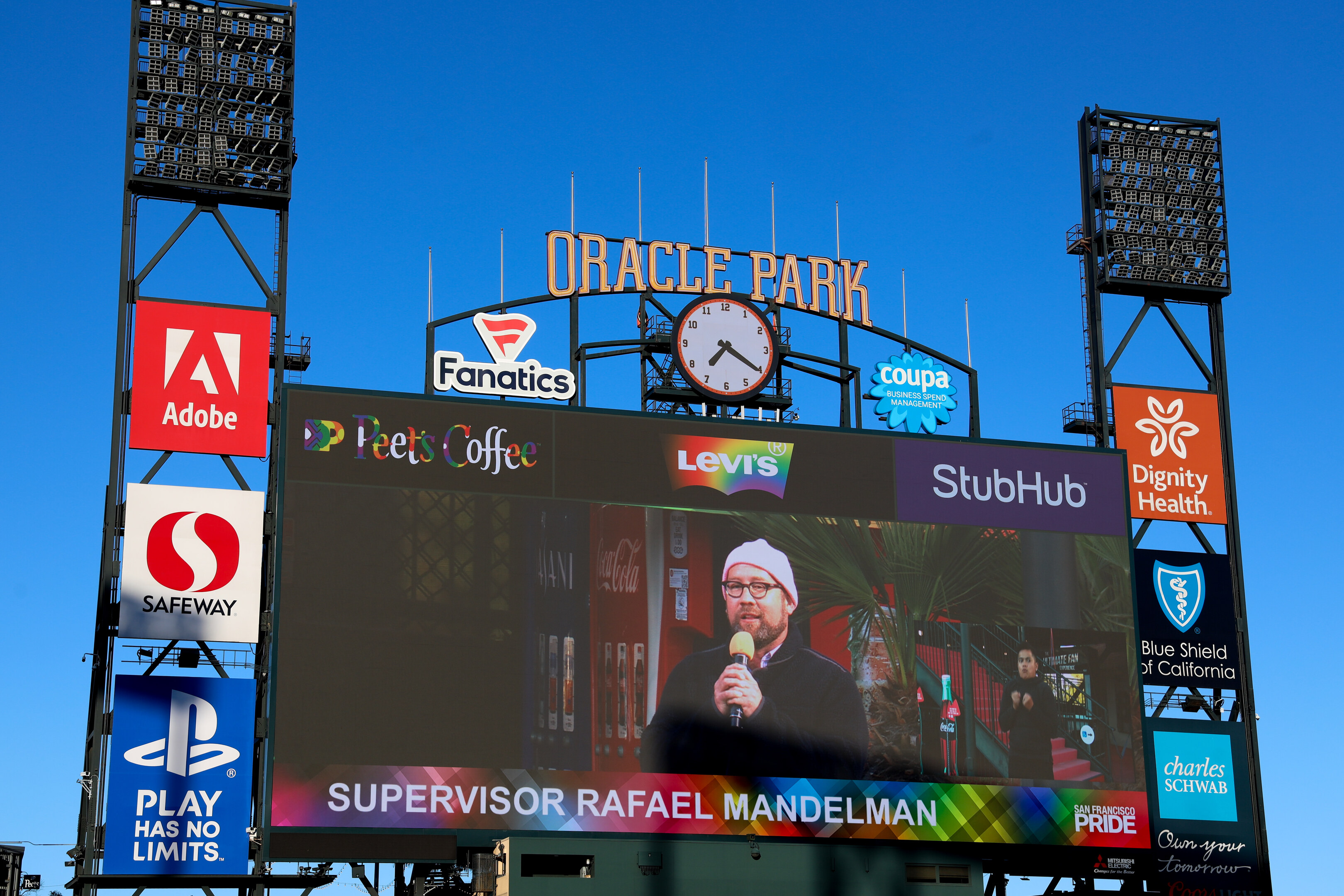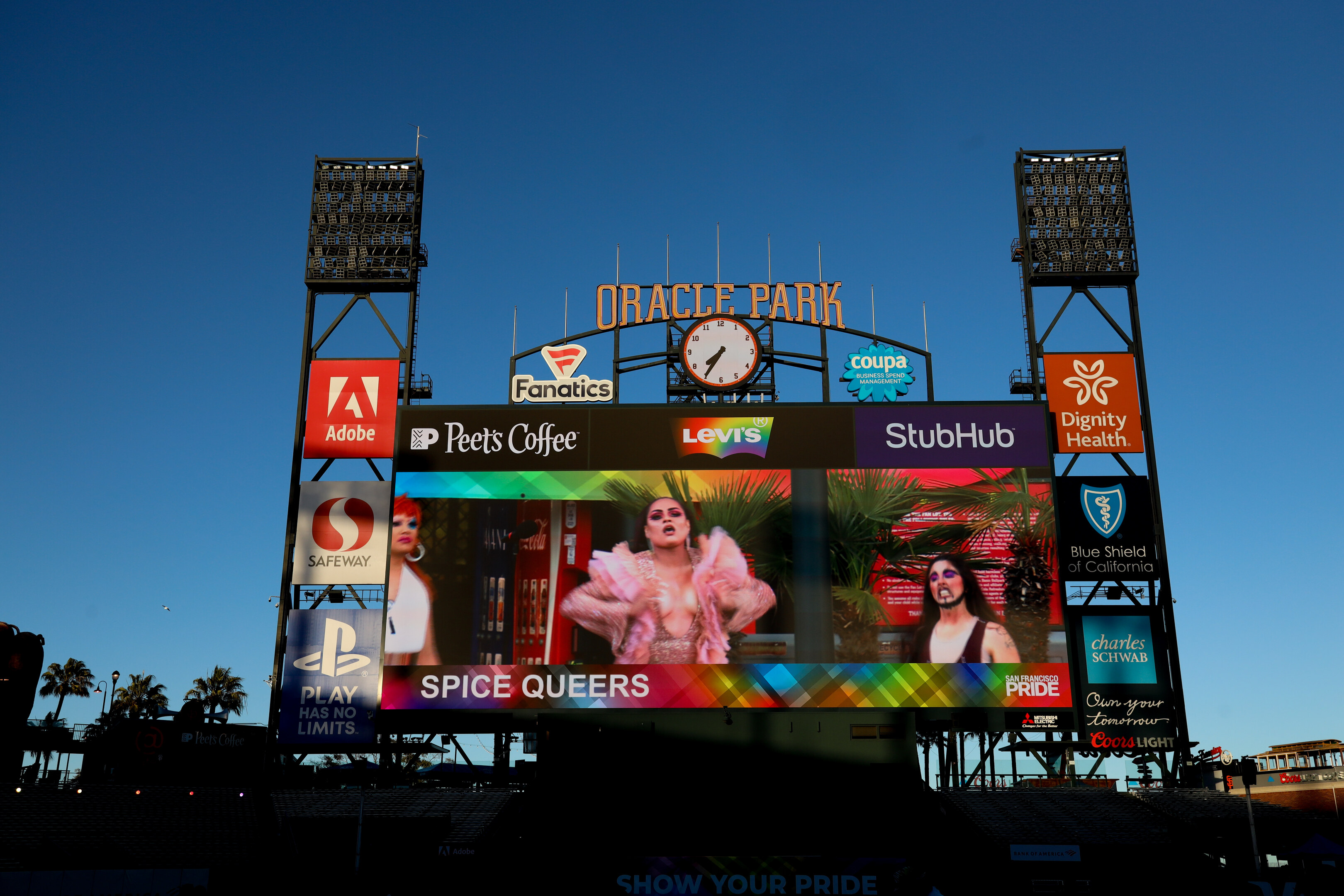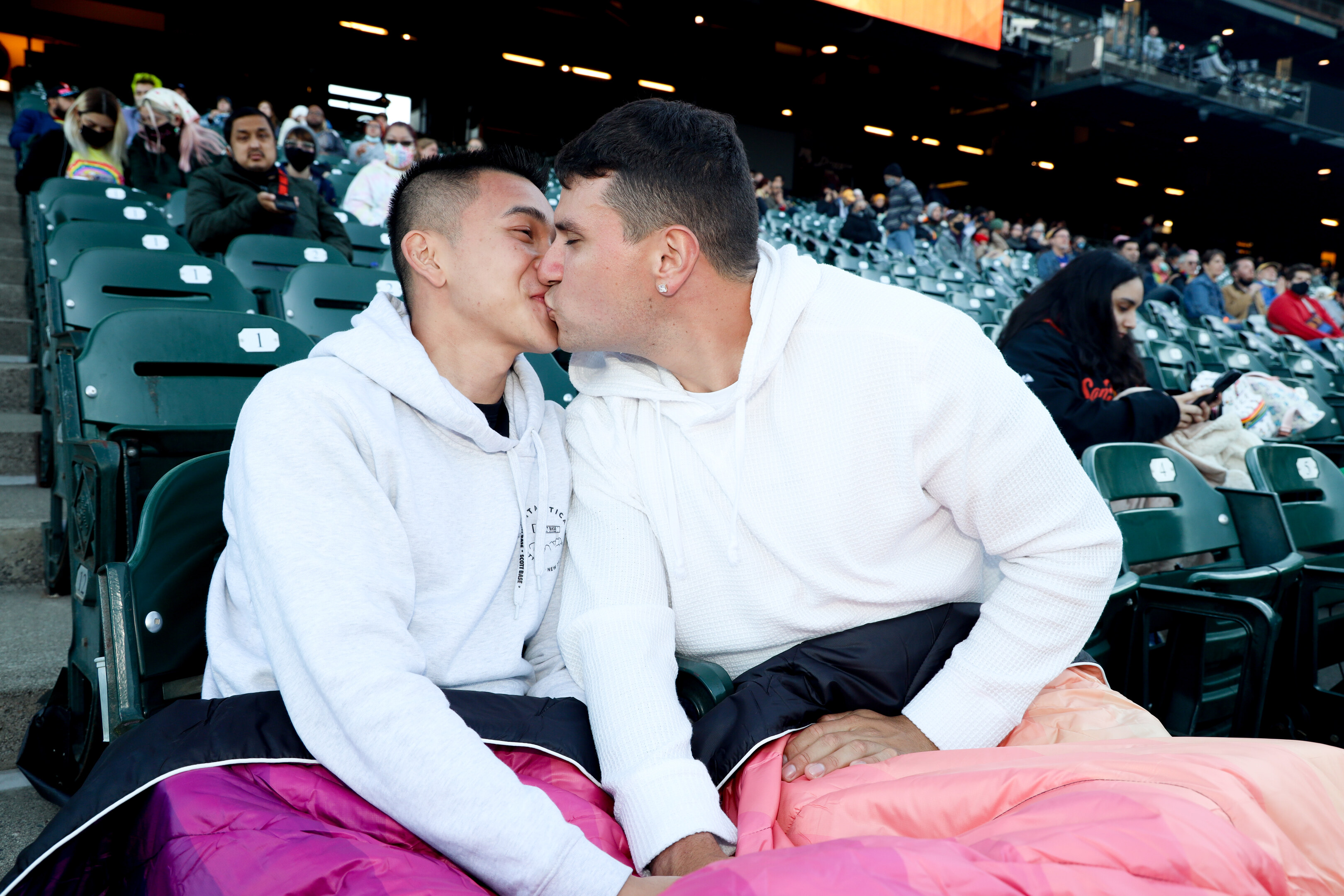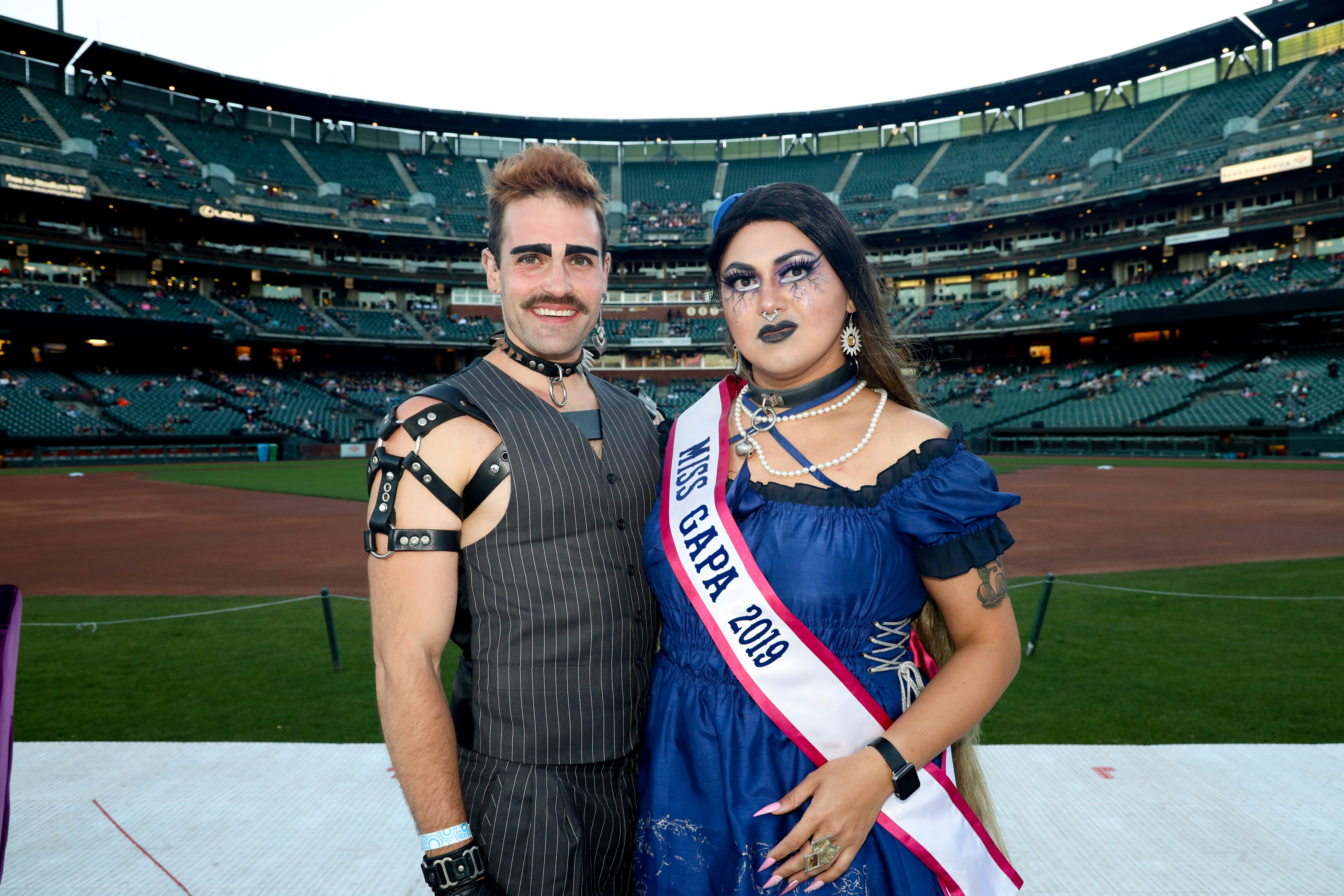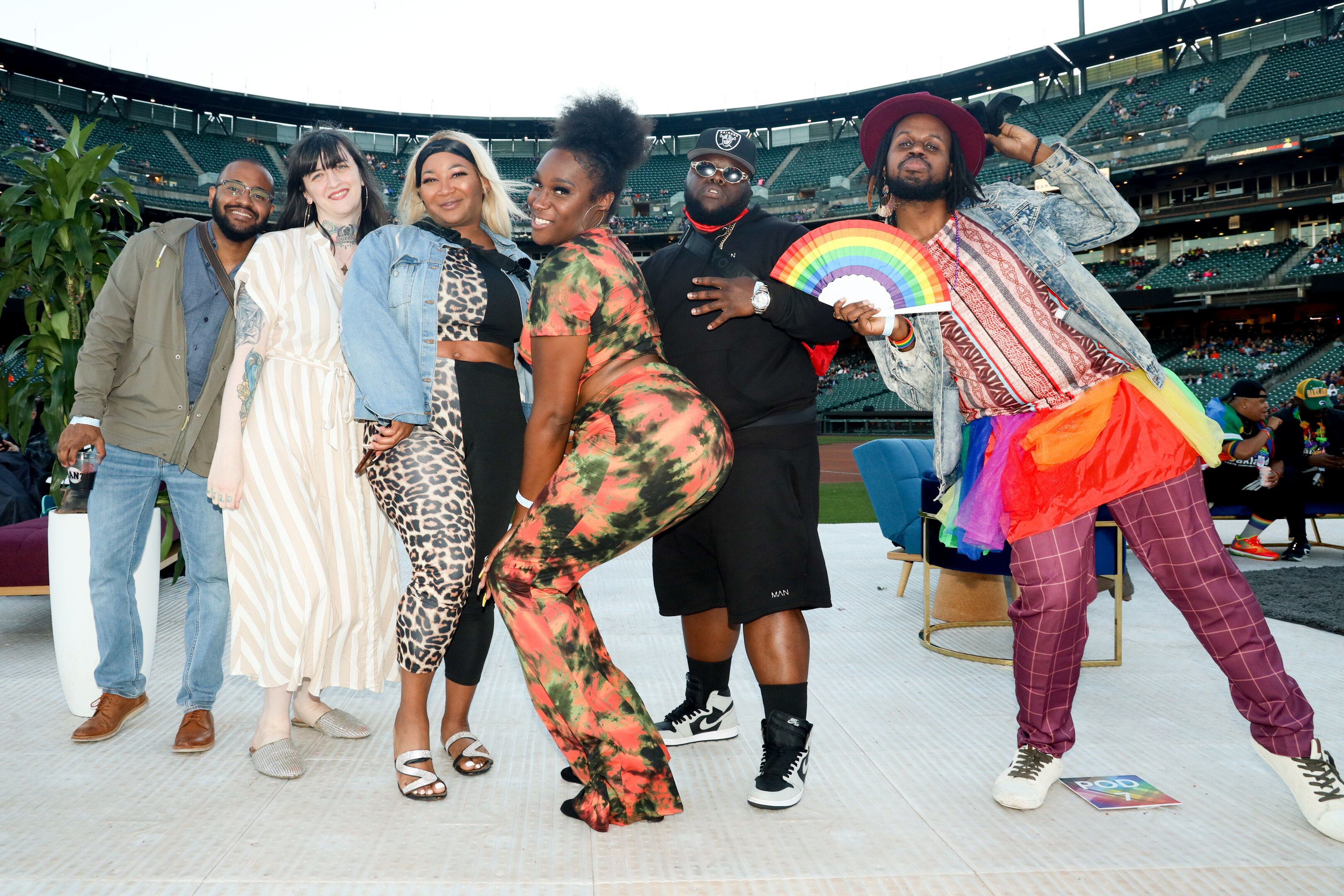 Donate to San Francisco Pride
At the forefront of the LGBTQ equal rights movement since 1970,  every Celebration and Parade offers an historic moment in our journey to full equality.
Donate Today