A Note from Our Interim Executive Director
Incoming Interim Executive Director
22 February 2022
Hello San Francisco Pride Membership!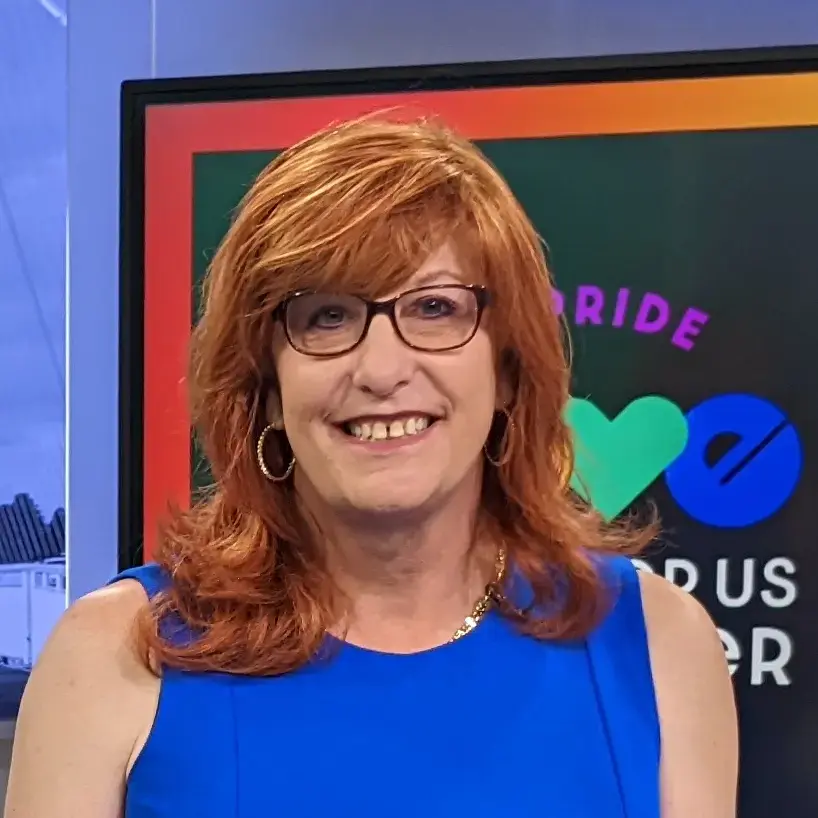 As some of you may have heard, our current executive Director, Fred Lopez, will be stepping down to take another position in San Francisco, and the Board of Directors appointed me to serve as the Interim Executive Director, so I wanted to briefly introduce myself to all of you!
Most of you know me. I have been on the SF Pride Board for the last 3 years where I have served as both Treasurer and Vice President. I've also served on the board of the Spahr Center in Marin County, and I have been a dedicated trans activist for years. I am so humbled to accept the trust the Board has placed in me. As my first act, I would like to thank Fred for his leadership through these pandemic years. We owe much to Fred who steered the organization through one of the most difficult periods in our history. As one newspaper noted, he's our only Executive Director who was unable to produce a parade, primarily due to the pandemic. We love you, Fred!
This is a big job, and I want to assure every one of you that I am up to it. We know the importance of SF Pride to our LGBTQIA community and to the city of San Francisco. My job is to ensure that we have a safe Parade and Celebration on the last weekend in June (Saturday-Sunday, 25th-26th). The staff is working diligently on our plans for that event, as well as the many other exciting activities we have for our community throughout the year. Be sure to visit our website often, and if you're not on our newsletter list, now's a great time to join.
So, let us roll up our sleeves and get to work! Come to our Member meetings. and get involved. We need each one of you to help us thrive this year, so please invite your friends and family to become members just like you. If you are able to support, we also love one-time and sustaining donations, please give today!
Like our theme says, "Love Will Keep Us Together," so join us in this amazing journey of visibility and connection!
Love,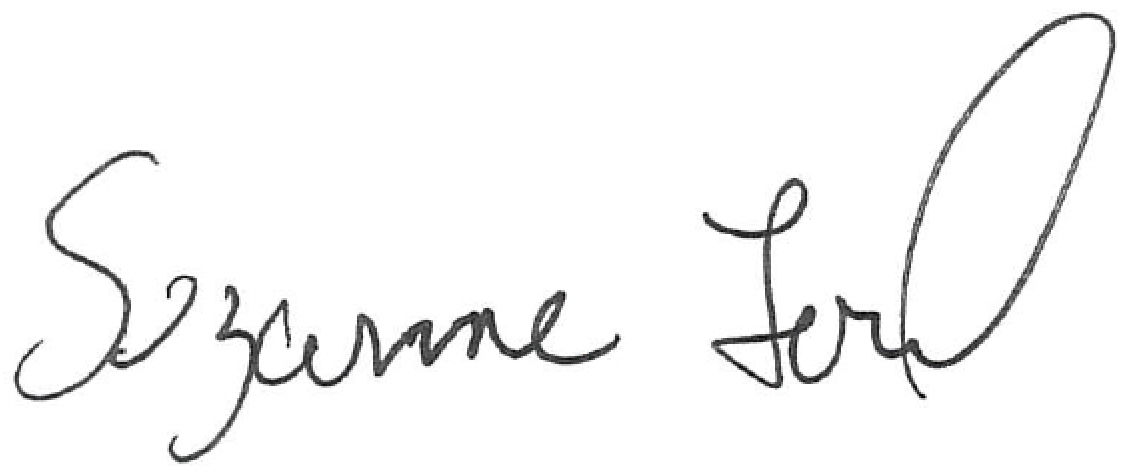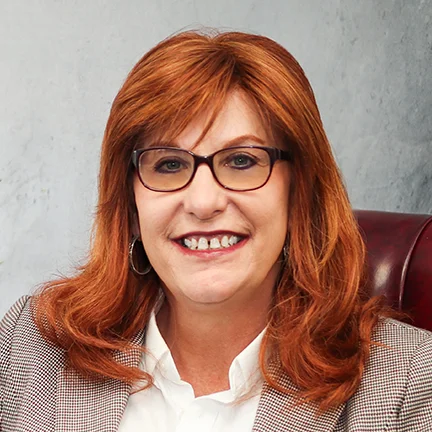 Suzanne Ford
she/her/hers
Interim Executive Director