Volunteer with SF Pride!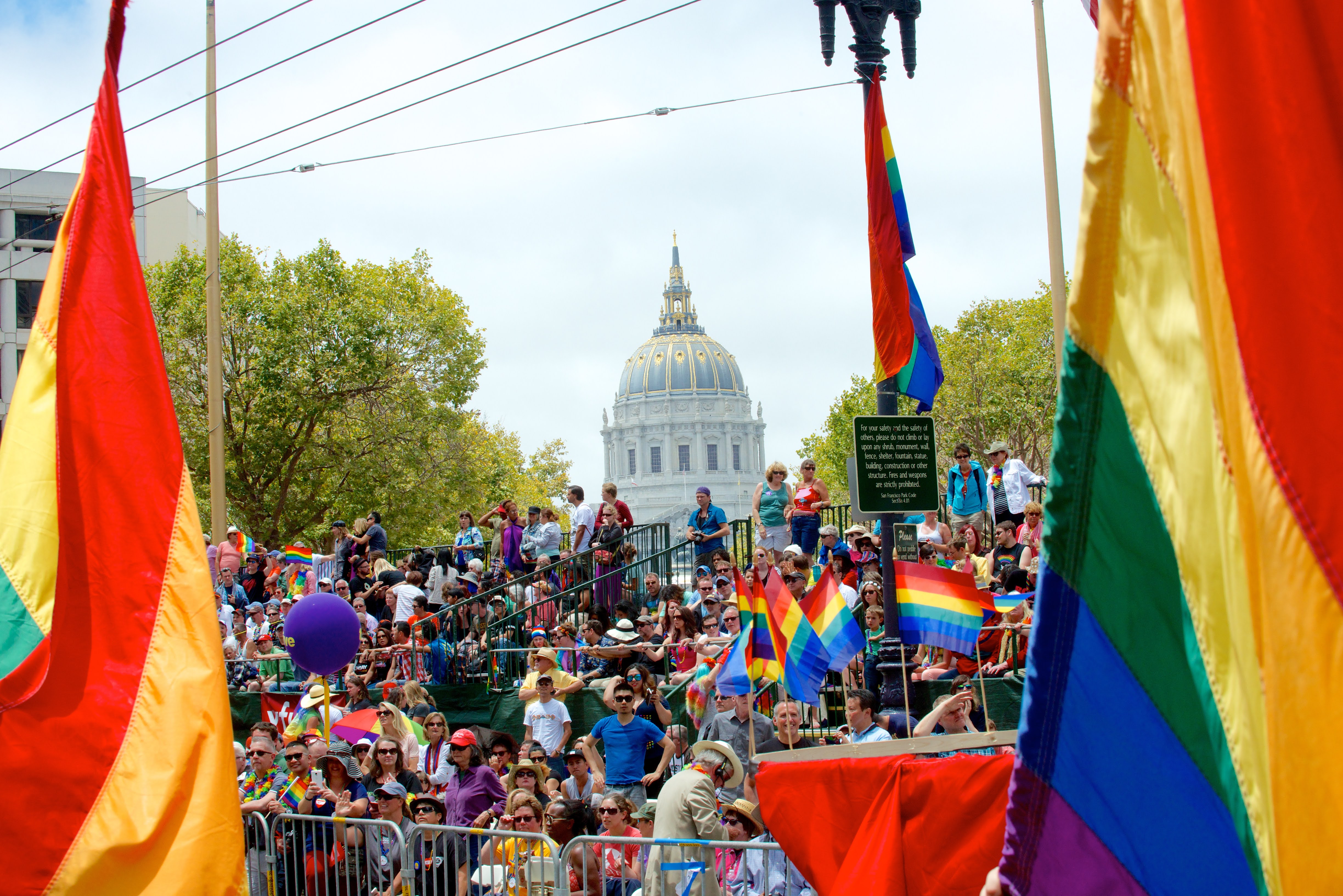 It takes a village to raise this baby! Every year hundreds of volunteers come together to help produce the San Francisco Pride Parade and Celebration.
We've partnered with SF Bay Area Non-Profit TurnOut to up our volunteering game! They bring oversight and intentionality to our volunteer experience to ensure everyone can have fun while they help out.
Volunteering Opportunities:
Jun 11 & 12 — Pride Movie Night at Oracle Park
Oct 10 — Coming Out Day Festival