San Francisco Pride Board and Staff
The production of the San Francisco LGBT Pride Celebration and Parade is a year-­round effort led by a group of dedicated staff and contractors.
Board of Directors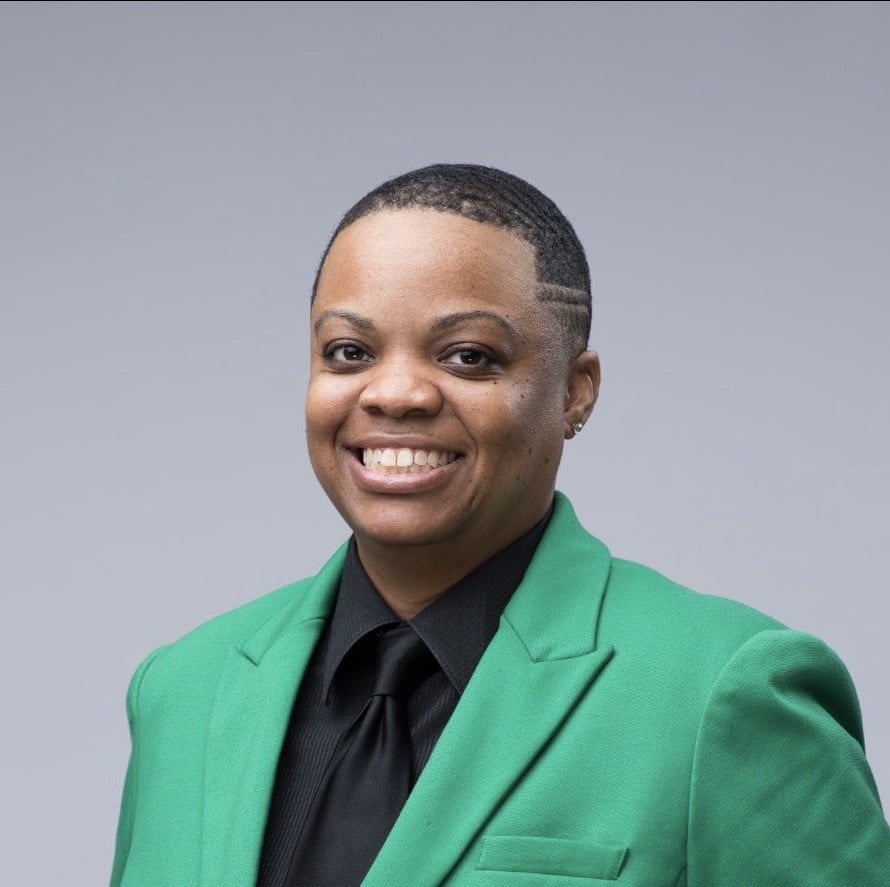 Carolyn Wysinger she/her/hers
President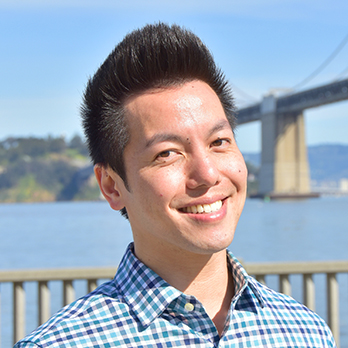 Nguyen Pham he/him/his
Vice President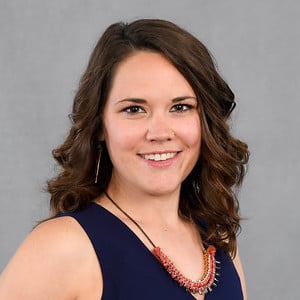 Elizabeth Lanyon she/her/hers
Secretary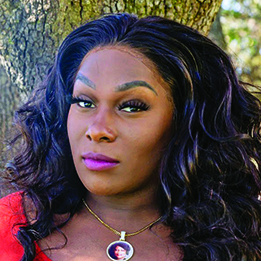 Janelle Vinson she/her/her
Treasurer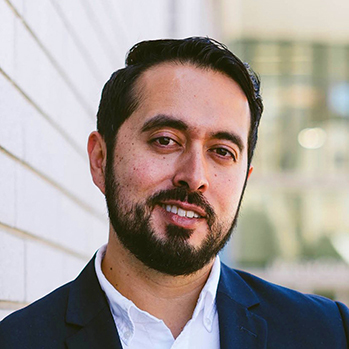 Manuel Alejandro Pérez he/him/his/él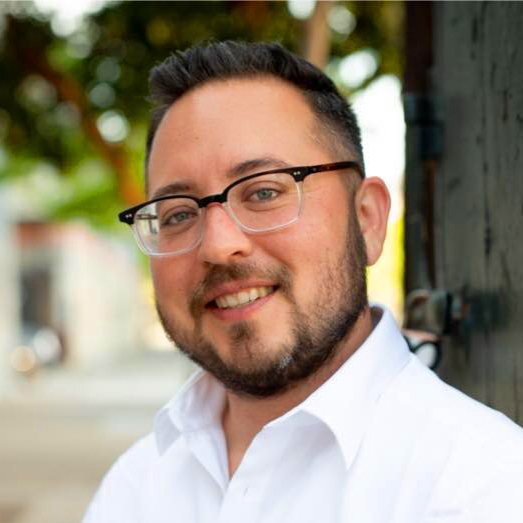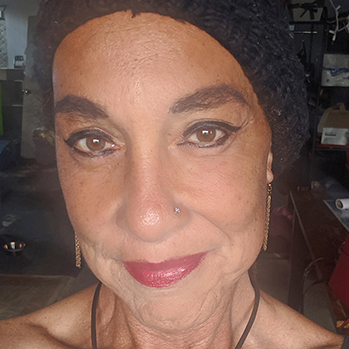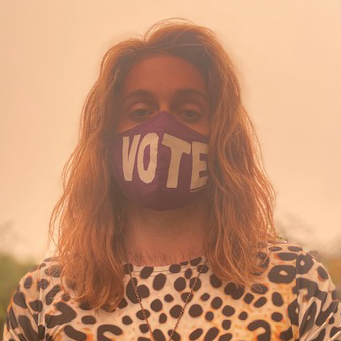 Spring Collins she/her/hers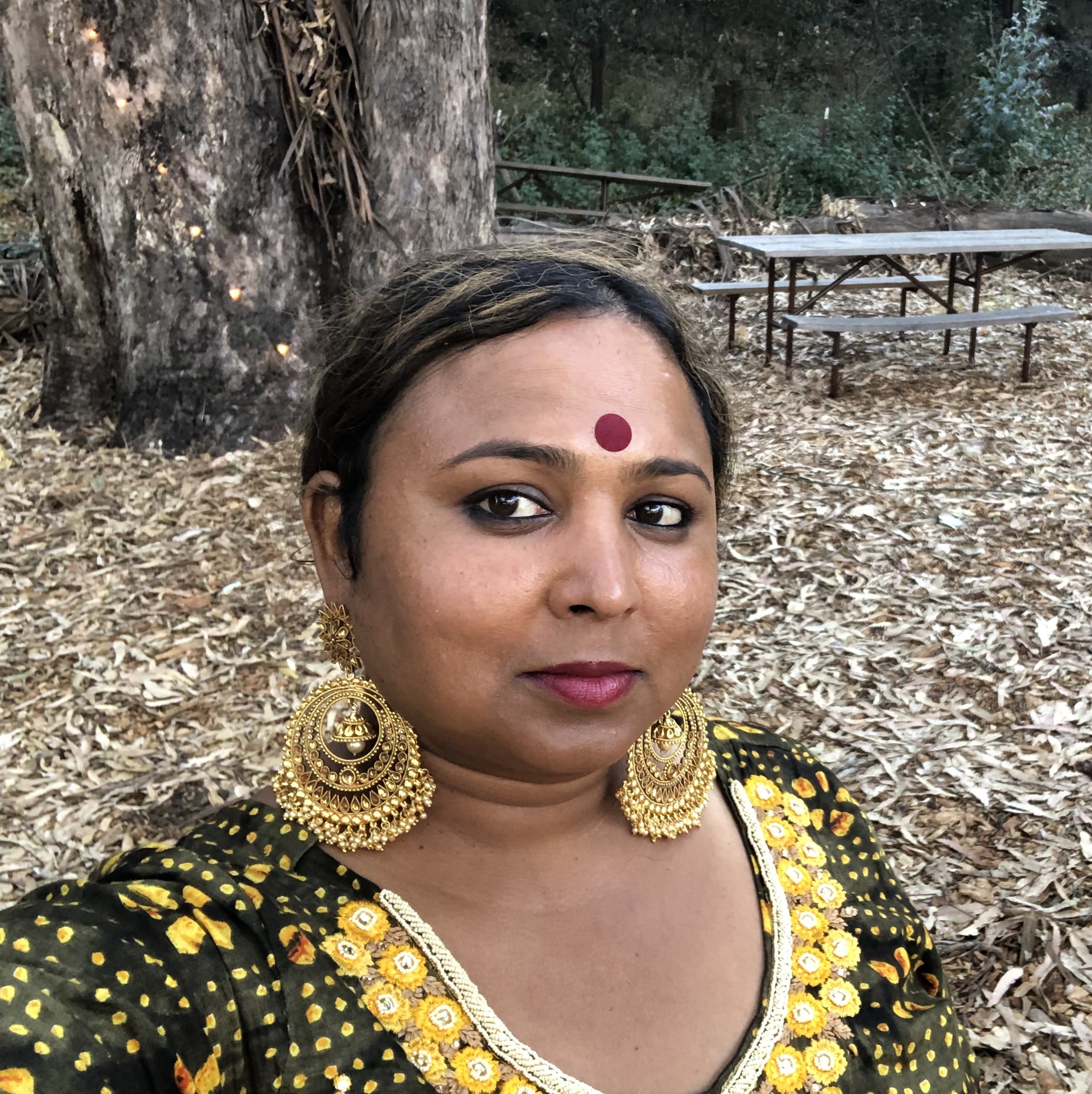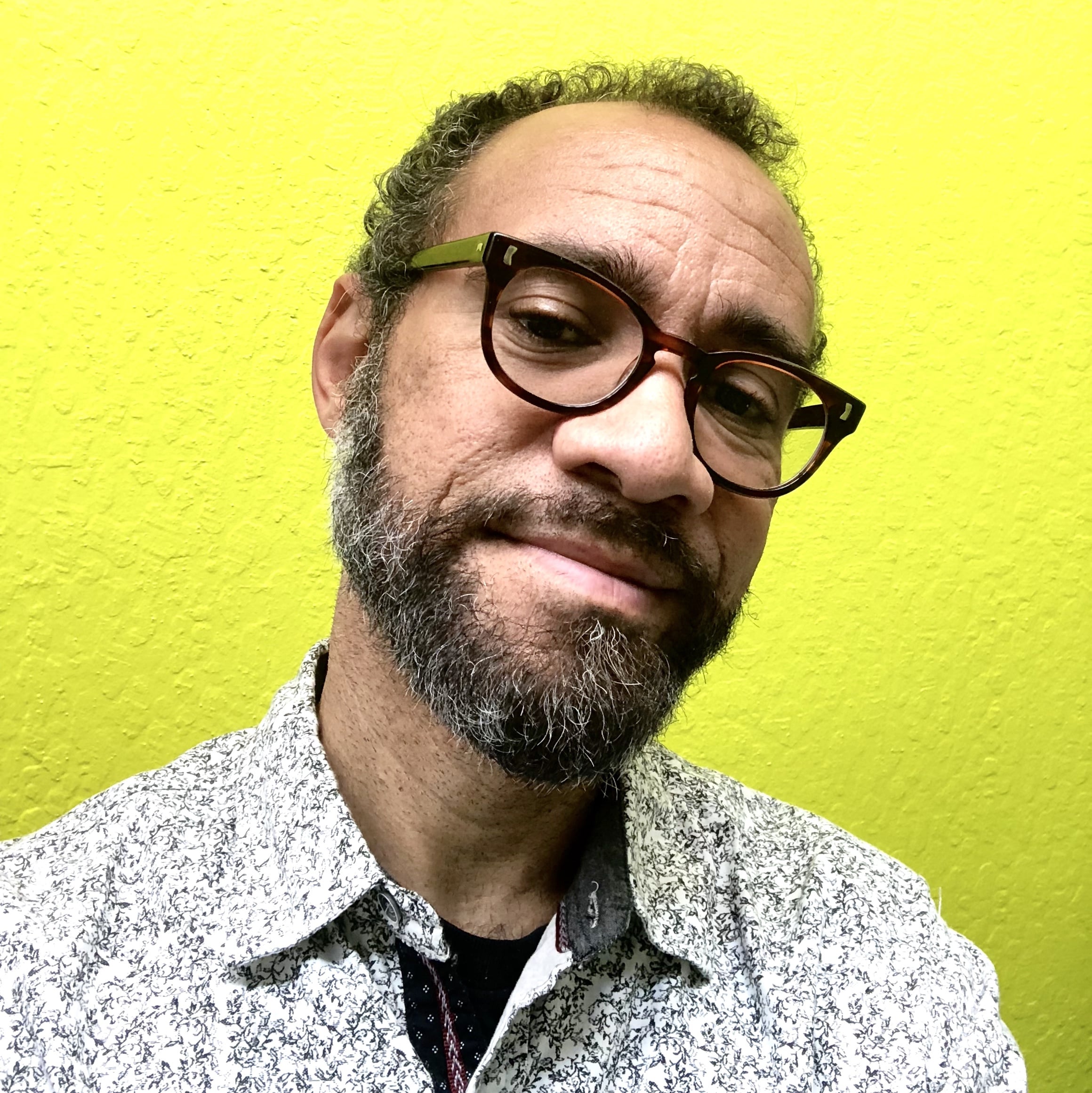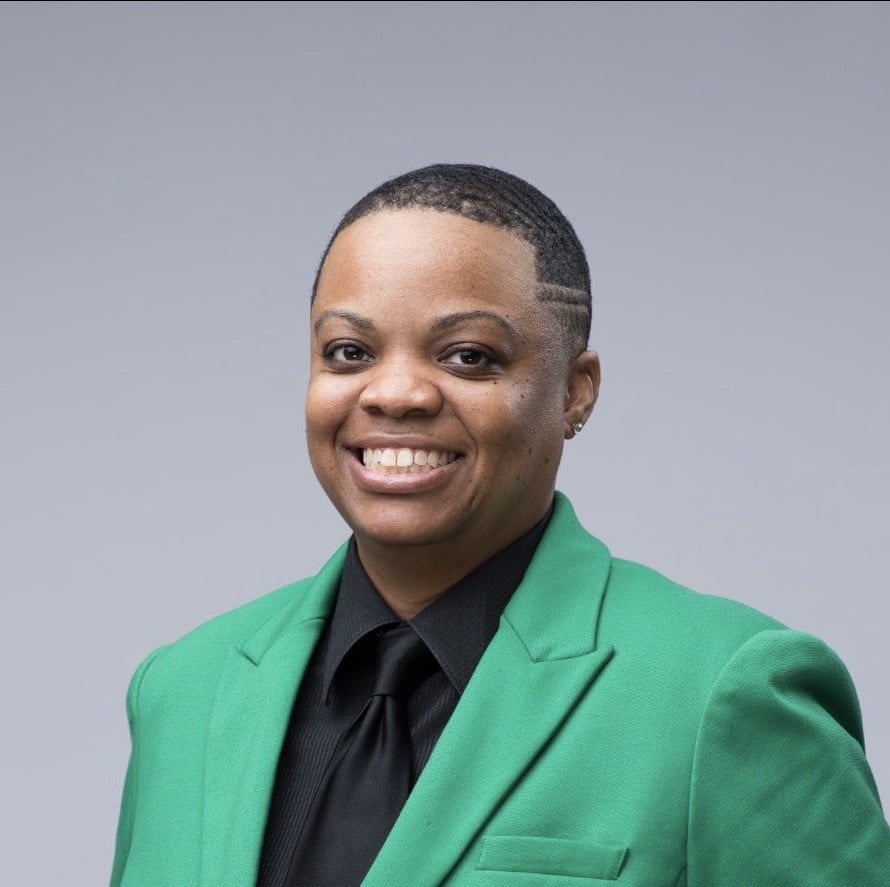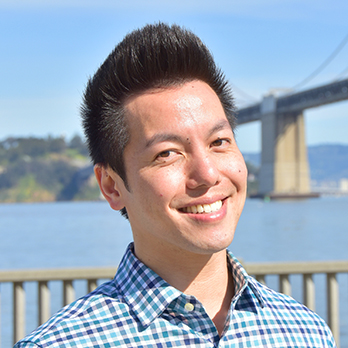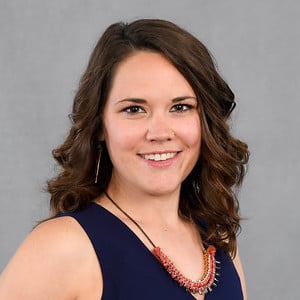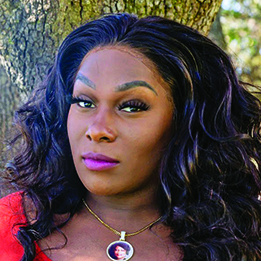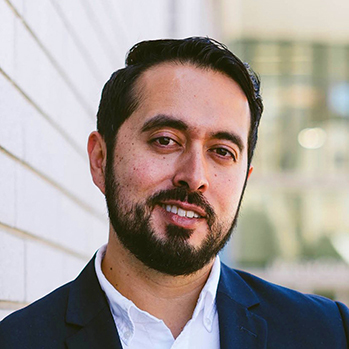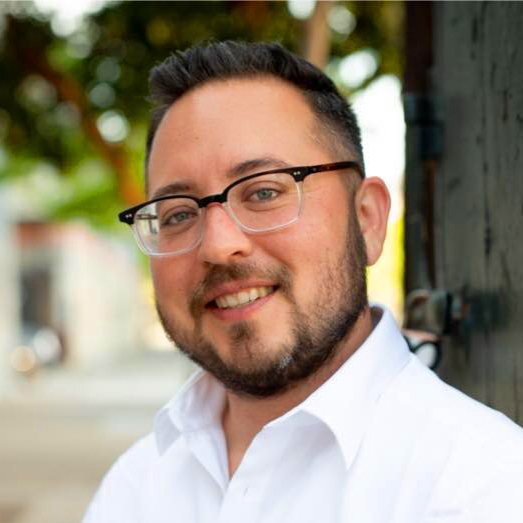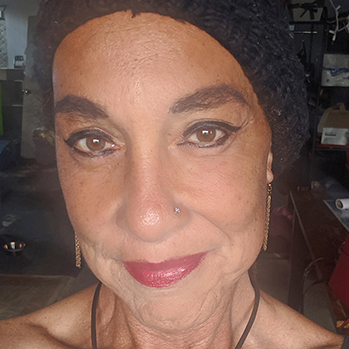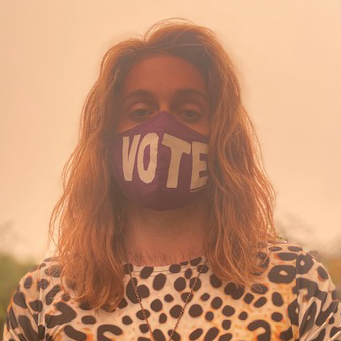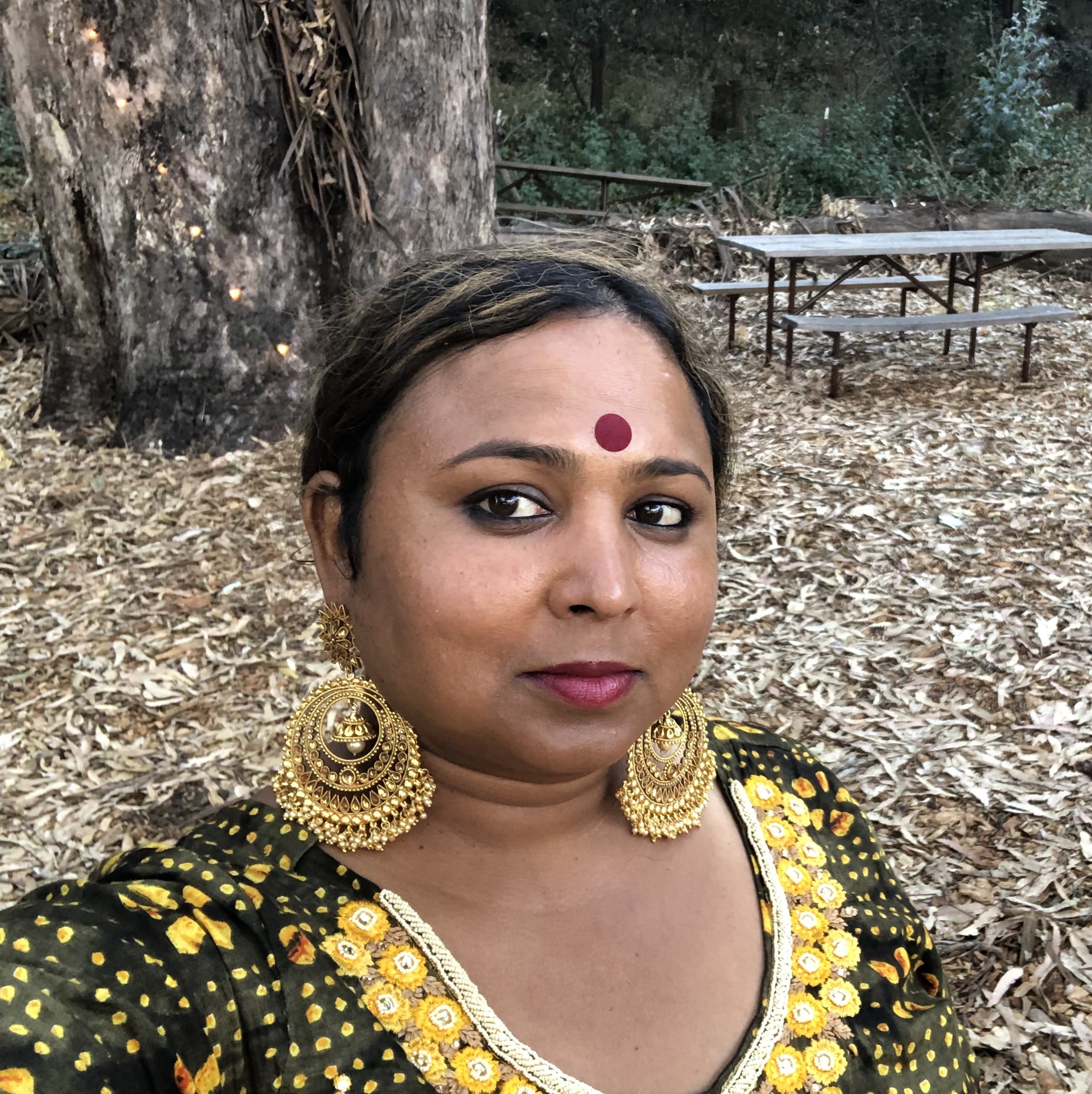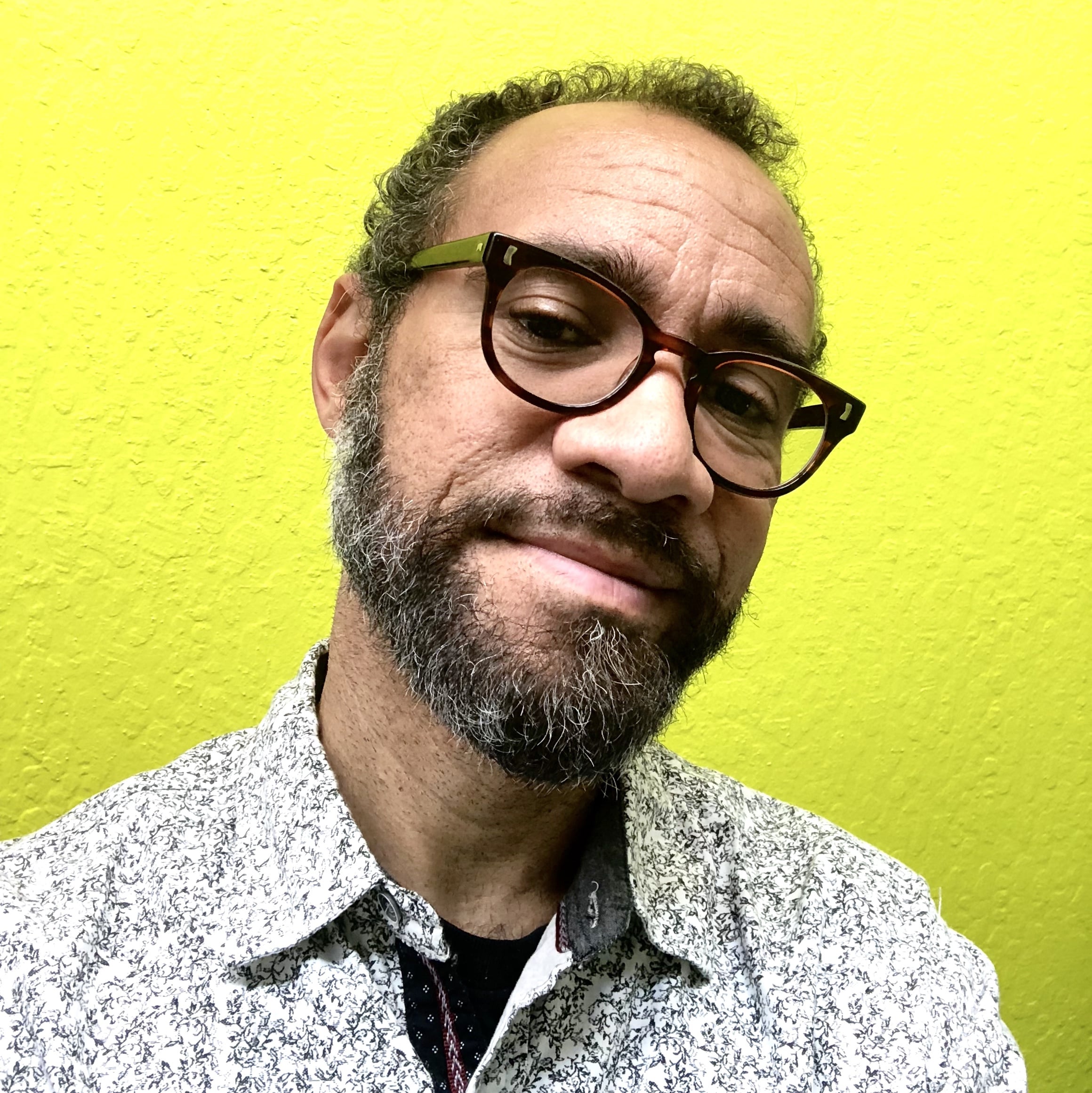 Board of Directors Meetings
Board meetings take place at 7:00 PM on the first Wednesday of every month.
Meeting dates and locations are subject to change. Members of the public are welcome to attend.
Meeting schedules and more can be found on our membership webpage: members.sfpride.org
Contact the Board of Directors: board@sfpride.org
---