With over 200 parade contingents and exhibitors, and more than twenty community-run stages and venues, the San Francisco Pride Celebration and Parade is the largest gathering of the LGBT community and allies in the nation. Our Pride Celebration begins on a Saturday in Civic Center Plaza in downtown San Francisco the last full weekend of June each year. The Parade, which takes place the Sunday morning of the event, kicks off from Beale Street along Market and ends at Market and 8th St. in the heart of downtown San Francisco.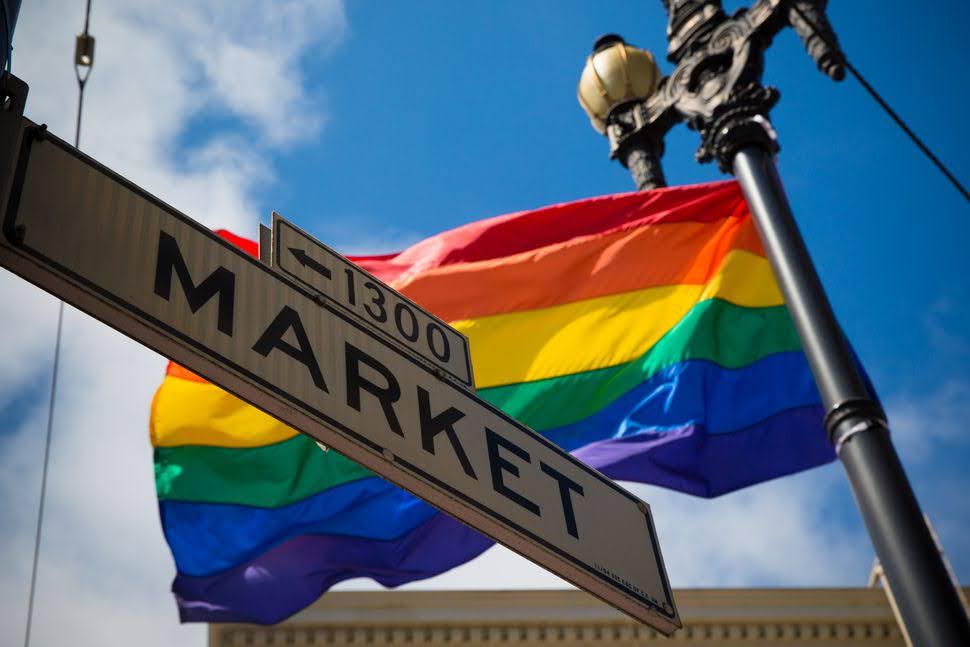 Our Mission
The Mission of the San Francisco Lesbian Gay Bisexual Transgender Pride Celebration Committee is to educate the world, commemorate our heritage, celebrate our culture, and liberate our people.
Our Members
San Francisco Pride is 501(c)3 nonprofit. In a typical year, we welcome nearly one million attendees to our in-person Pride Celebration and Pride Parade, the heart of Pride month festivities in San Francisco.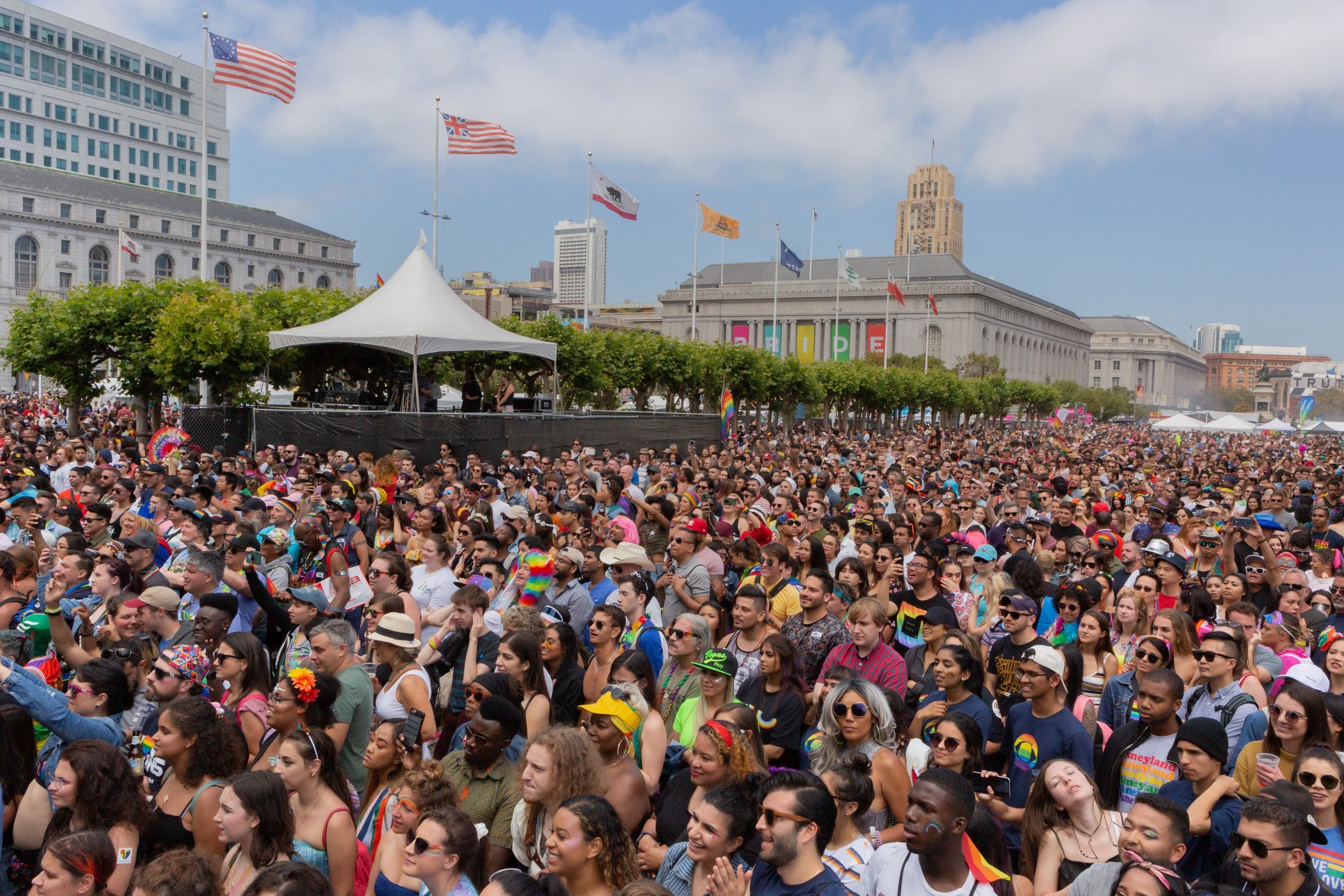 San Francisco Pride is a world leader in the global Pride movement and a part of the fabric of Pride events around the globe. We use our Celebration, Parade, and other events to educate, commemorate, and continue our struggle for true liberation — as well as to raise much-needed money for fellow non-profits across the Bay Area. At our core, we believe the festival and parade should be affordable and accessible to everyone in our diverse communities. Your membership helps us to attain all of these goals.
Please consider becoming a member today.
Membership includes:
Eligibility to nominate and vote for our governing Board of Directors
Participation in the selection of a Members Choice Community Grand Marshal
Special offers and discounts from our partners
Recognition in our annual InsidePride Magazine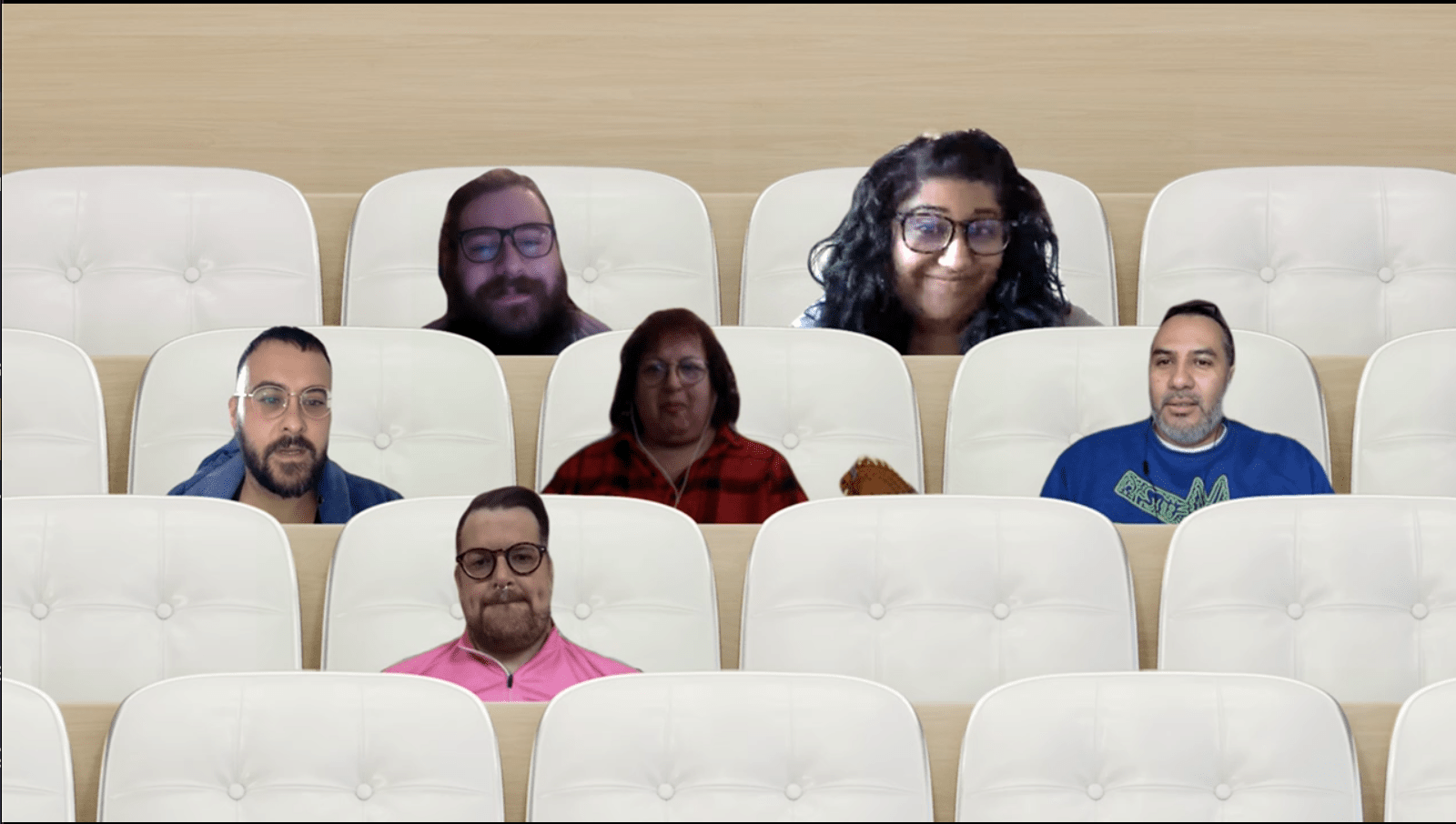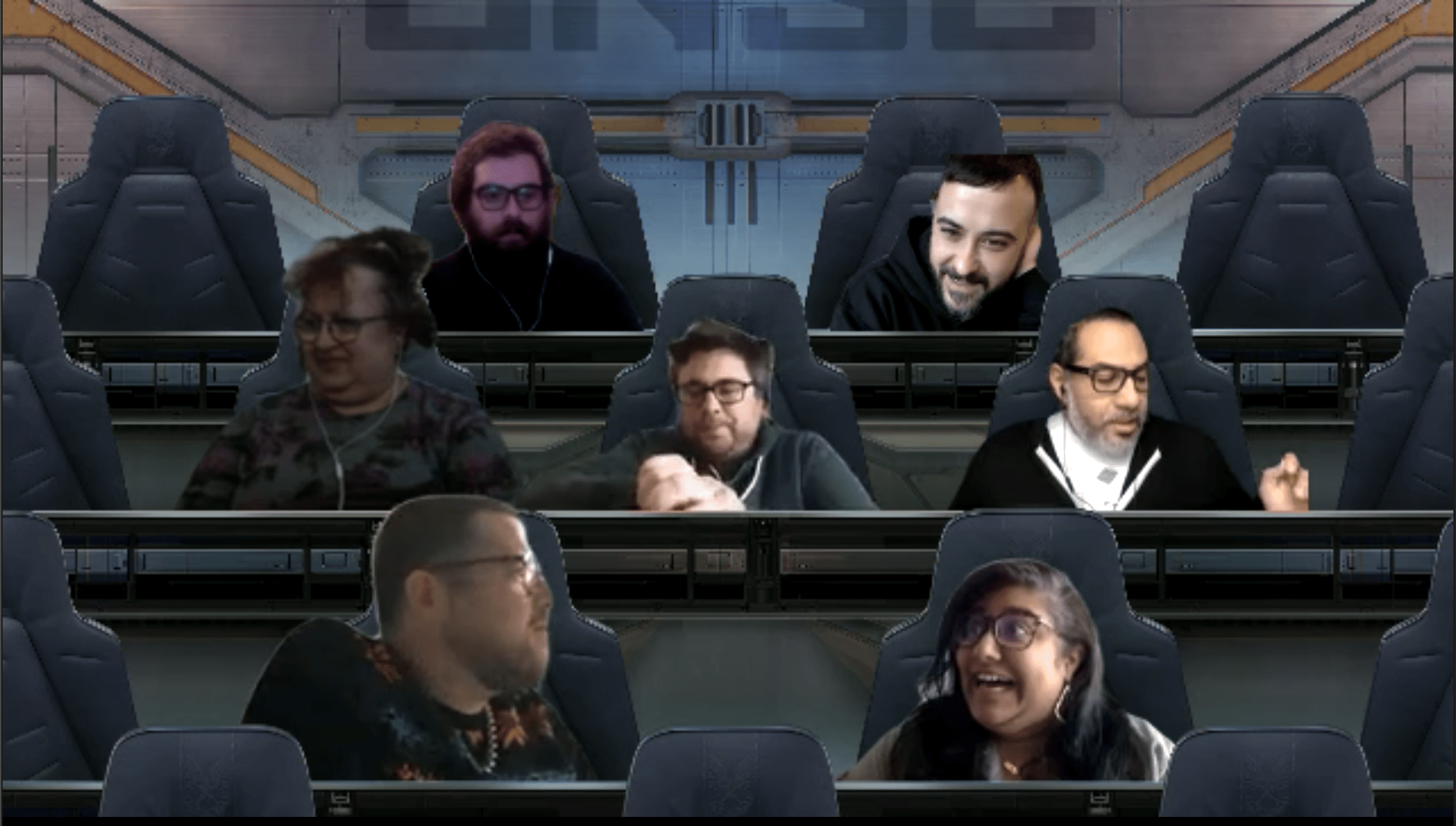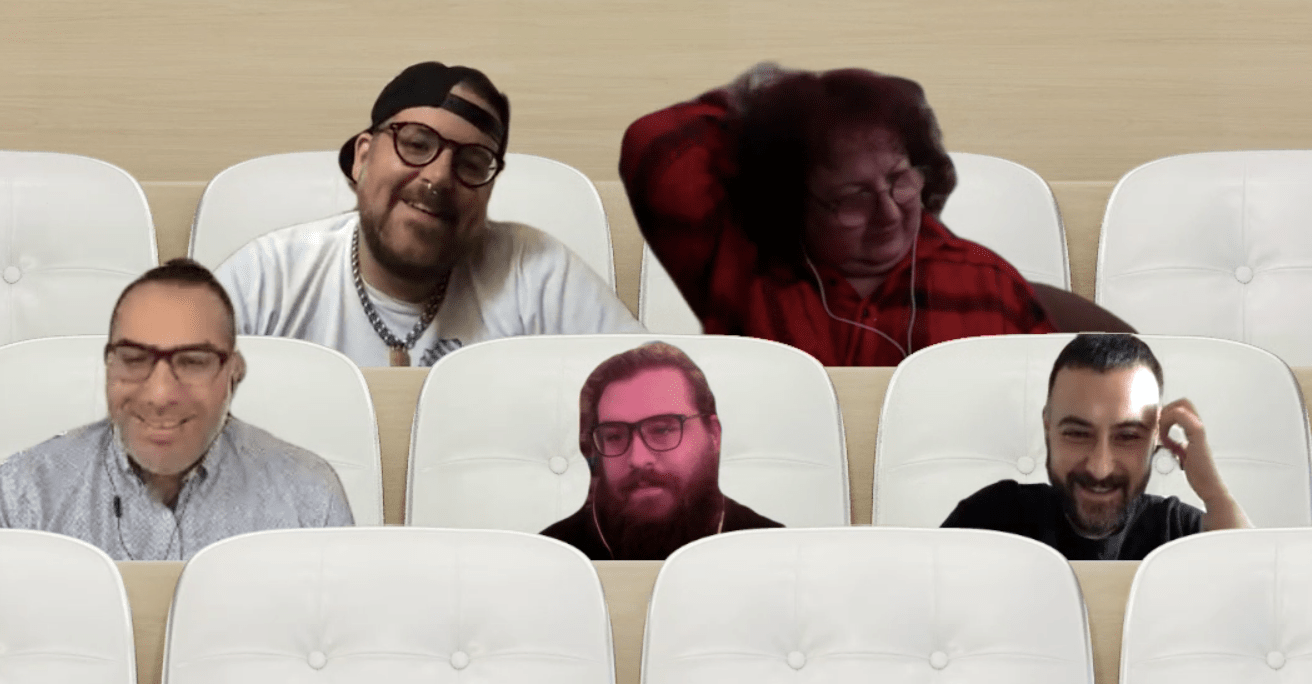 Our Team
The production of the San Francisco LGBT Pride Celebration and Parade is a year-round effort led by a group of dedicated staff and contractors.
Donate to San Francisco Pride
At the forefront of the LGBTQ equal rights movement since 1970, every Pride Celebration and Pride Parade offers an historic moment in our journey to full equality.
Donate Today